Rare Shakespeare First Folio found on Scotland's Isle of Bute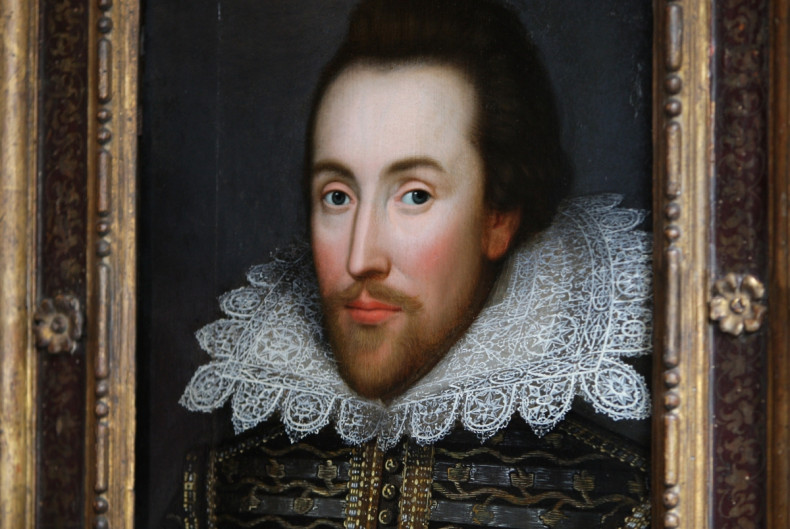 A copy of one of the most sought after books in all of Western literature, Shakespeare's First Folio, has been discovered in a Downton Abbey-like manse on Scotland's Isle of Bute.
The copy of the first edition of Shakespeare's plays, published in 1623, was found in the library of Mount Stuart House, an ornate Victorian Gothi mansion which belongs to the seventh Marquess of Bute.
The book had been listed in a typed catalog of the library collection as early as 1896, but it was never revealed to the public or authenticated. When Emma Smith, professor of Shakespeare studies at Oxford University, was first told a trust claimed to have uncovered a new First Folio, her reaction was: "Like hell they have."
But when she inspected the three-volume book she concluded it was authentic. "We've found a First Folio that we didn't know existed," said an excited Smith. The discovery is just in time for the 400th anniversary of Shakespeare's death.
"In terms of literary discoveries, they do not come much bigger than a new First Folio, and we are really excited that this has happened on Bute," said Alice Martin, the head of collections for the Mount Stuart House Trust.
The book, which was rebound in goatskin in 1932, will now go on display at the stately home.
With the addition of the latest discovery, 234 copies of the folio are now known to exist, though there may have been as many as 750 originally. A copy owned by Oxford University sold for £3.5m ($4.9m) in 2003.
What was believed to be the final copy in existence was found was two years ago in what had been a Jesuit library in France.
The First Folio was printed seven years after Shakespeare's death. It comprised of 36 plays, including 18 that existed nowhere else, such as Macbeth, Twelfth Night, Julius Caesar, As You Like It and The Tempest.
Martin believes the Mount Stuart edition was bought by the third Marquess of Bute, an antiquarian and book collector, who died in 1900. Previous ownership was tracked to Isaac Reed, a well connected literary editor working in London in the 18th Century, who purchased the folio in 1786. It was sold after his death for £38 ($53).
The edition is unusual because it was bound in three volumes with several blank pages which would have been used for illustrations. The Folio also includes annotations and notes from Reed.
The trust had been researching the collection of books, paintings and historic items in the home, and called in experts from Oxford to help assess the authenticity of the First Folio.