Tunisian Islamist hackers linked to Islamic State (Isis) reportedly hijacked and defaced multiple NHS websites in a recent cyberattack to display graphic photos of the war in Syria. The hacker group called the Tunisian Fallaga Team targeted six websites three weeks ago, including sites that dealt with childcare and funding, according to The Independent.
The hijacked websites displayed a message that read, "Stop killing people in Syria" followed by the hashtags #Op_Russia and #save_aleppo, saying the cyberattack was carried out in retaliation to the West's aggression in the Middle East, the publication reported.
Two sites targeted by the group were severely damaged in the attack. Patient data is believed to have been vulnerable in the cyberattack. As per initial checks, however, no user data seemed to be compromised or patient safety put at risk.
This cyberattack comes just a month after the group targeted a series of Australian websites including that of Victorian Treasurer Tim Pallas as well as a number of religious schools that were defaced with a similar message and photos.
The Islamist hactivist group has previously targeted French, Tunisian and Israeli websites in the past few months as well. The group also claimed responsibility for taking down the website of JFS school in London back in November 2015.
"Our goal is to spread the word of Islam and to help our Muslim brothers wherever they may be," a Fallaga hacker who goes by the name DR. XL told Vice Media in 2013. "And to destroy Israel...I believe in the end Islam will control the earth."
"Right now I'm only hacking to help Muslims that can't fend for themselves, but I swear, one day, I will create something to help humanity. I want the whole world to know that Islam is not terrorism; Islam is peace."
In January, the largest NHS hospital trust in England was crippled by a cyberattack that forced its systems to be temporarily taken offline as a precaution. The attack is believed to have affected thousands of files on Barts Health Trust's Windows XP operating system, a source at the trust told Health Service Journal, The Telegraph reported.
According to Khaled Fattal, the head of the MLi Group, the recent cyberattacks hitting the NHS websites "show just how vulnerable some institutions continue to be."
"We have two types of these attacks, criminal and political, driven respectively by motives of profit and ideology," he told The Independent. "The political cyber attacks, what's called policyber, can be organised by a terrorist group, or inspired by them, with individuals or small groups then carrying out the attacks: very much like physical acts of terrorism.
"We don't think that these attacks on the NHS were random acts. They appear to be deliberately targeted at a British public institution and in particular at an institution dealing with something which affects every member of the public, their health. So of course, this is very worrying."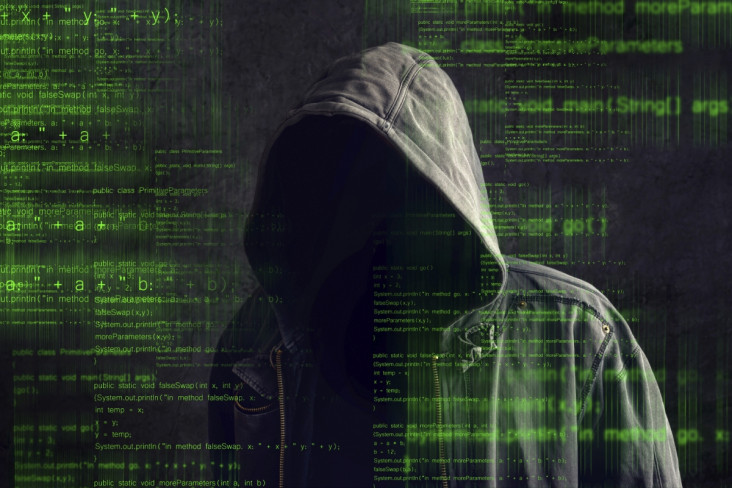 In October 2016, Ben Gummer, minister for the Cabinet Office warned that hackers are targeting "large quantities of sensitive data" held by the NHS as well as the government.
In November, UK's parliament announced its five-year National Cyber Security Strategy to address challenges related to cybersecurity, committing a budget of £1.9bn ($2.4bn) to fund the programme until the end of 2020.
"No longer the stuff of spy thrillers and action movies, cyberattacks are a reality and they are happening now," Gummer wrote in an article for The Telegraph. "Our adversaries are varied: organised criminal groups, hacktivists, untrained teenagers and foreign states.
"We cannot be passive in the face of this threat. If we are to secure our sovereignty and ensure our continued prosperity we must make a sustained and co-ordinated effort to defend our cyberspace, deter criminals and hostile foreign states, and develop our indigenous capacity to lead the world in cyber security."