Arsenal have the opportunity to get back in the title race if they go on to win the Premier League clashes in the coming weeks, according to the Gunners former striker Niall Quinn. After a 4-3 defeat at the hands of Liverpool in the first match of the season, the Gunners bounced back with three consecutive league wins.
Arsene Wenger's side will host Chelsea in the next league tie at the Emirates on 24 September. Following that, they take on Burnley, Swansea, Middlesbrough and Sunderland, before facing Tottenham Hotspur in the north London derby on 6 November.
The Emirates outfit registered comfortable victories over Hull City, Southampton and Watford in the last three league ties. Quinn, who played for Arsenal between 1983 to 1990 believes his former club can be firm title contenders if the Gunners go on to win their fixtures against the bottom-placed clubs.
"After winning at Watford and Hull so emphatically you would expect them to do the same at Burnley and Sunderland," Quinn told Sky Sports.
"At home, you always fancy them. If you are an Arsenal fan looking at their upcoming fixtures, you are saying we can get right in the title race."
Arsenal are fourth in the league table with 10 points after five matches, trailing league leaders Manchester City by five points. Quinn also went on to stress that winning the Premier League over the Champions League should be Wenger and his men's priority for the 2016/17 season.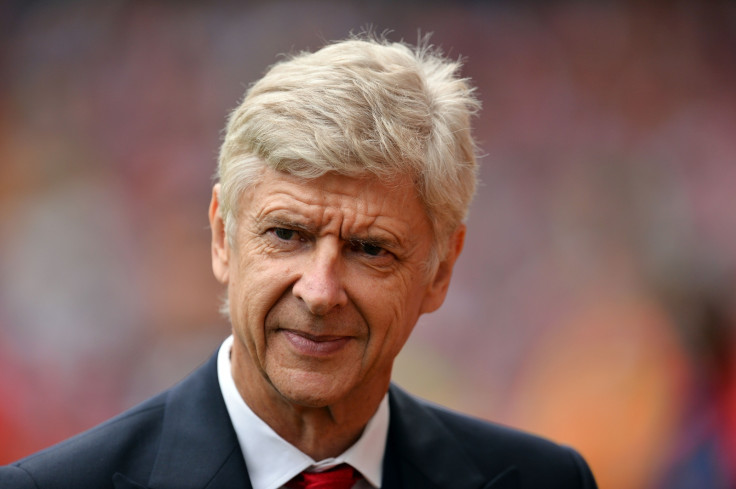 "Winning the Champions League is a massive ask. Arsenal fans want more to shout about at home, they have heard enough about the stadium being paid for and how well other clubs are doing, the money Man City are spending and Man United back in vogue," he explained.
"They want to win matches. They want a bit more and I would hope the league is Arsene Wenger's number one priority."