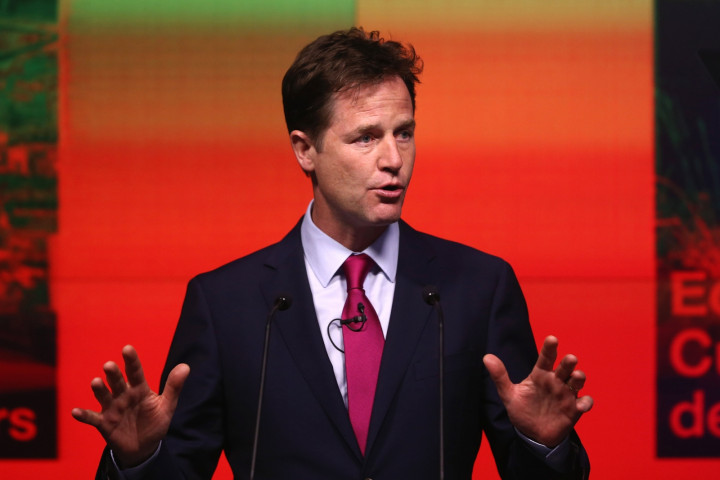 "Nick Clegg: The Movie" may not be the most enticing strapline for a film ever, but it has won the backing of Channel 4, who have commissioned the film for broadcast on TV screens in the run up to the 2015 general election.
But today's announcement has come as a surprise to the Liberal Democrat party, who appear to have only been made aware of the imminent on-screen-celebre of their leader this afternoon (Thursday).
A source inside the Liberal Democrats, when approached for a comment about the film, told IBTimes UK (with tongue firmly in cheek): "I guess it would explain why Robert Pattinson has been asking for the backlog of 'Call Clegg' transcripts recently."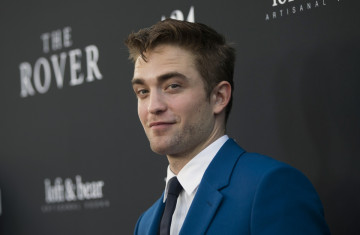 The 90-minute film will depict the Deputy Prime Minister's role in the creation of the coalition government. It is set in the days following the last election in 2010, when backroom deals were cut to create the country's first coalition in decades.
The film's working title is rumoured to be Coalition, and is part of Channel 4's string of political dramas that include the Bafta-winning Mo about Mo Mowlam.
Playwright James Graham, who wrote the film, says: "What we try to capture in this drama is the tension, the high stakes and the frequent farcical and absurd nature of what happens when a power is wrangled, negotiated and fought over like children trading cards in the playground."
The Hollywood-style blurb for the film states: "In May 2010, after decades of single party rule and amidst growing disillusionment, all eyes turned to one man. A man who found himself with the power to change the landscape of British politics - and his career - forever. But at what cost?"