Manchester United's academy head, Nicky Butt, has admitted the Red Devils are always hoping to be in the "right position" in order to bring the next Cristiano Ronaldo or Marcus Rashford to their academy.
Rashford came up through the ranks of the club's youth system, before breaking into the first team in the second half of the last season. He has also been given a chance by Jose Mourinho and that reaped rewards when he scored the late winner in United's 1-0 win over Hull City.
Butt revealed it is challenging for United scouts all around the world to find the next big talent. The former Red Devils midfielder is hoping his side does not miss out on top talents, but suggested it becomes difficult to seal the deal, especially when there are several clubs interested in the player's signature.
"Recruitment of players is a massive juggernaut on its own," Butt told the Manchester Evening News.
"We were not missing out on countries but in years gone by you maybe had one scout in each country, or two, but the way it is with young players now as soon as a kid does well there are about five or six clubs on him straight away."
"You just need to get yourself in the right position if the new Ronaldo, or the new Marcus Rashford comes along. He could be in Longsight or Buenos Aires or anywhere in the world. You just have to be there ready."
"If you have people around the world who can spot them and find them then you are in the right position. All our worldwide scouts come to Carrington twice a year and it is a big operation."
"I don't think we have ever rested on our laurels. If you don't move on and you stand still then you die. We are kicking on."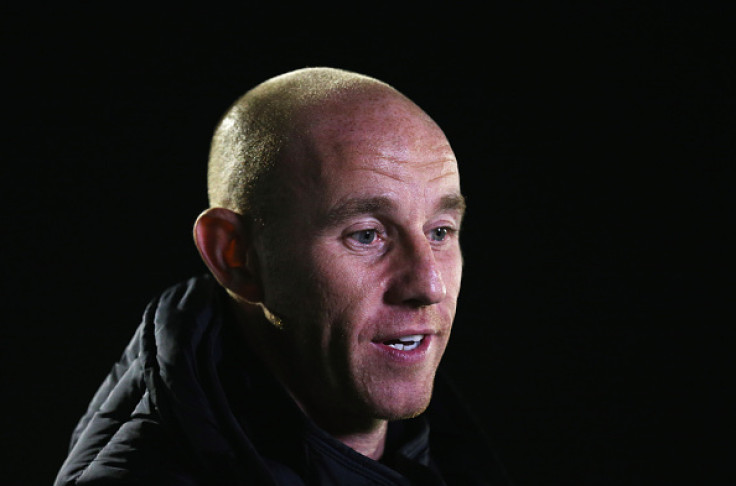 Meanwhile, Butt explained United's academy is heading in the right direction as the 20-time English champions made an overall overhaul, from facilities to backroom staff.
"We are getting there with the revamp. Slowly but surely. We have a lot of new people now in new roles. That will take time to bed in," he explained.
"Around the Aon Complex itself we are generating new pitches, better facilities. We are going in the right direction but it takes time to do such a massive job.
"It is not a sea change because the academy at Man United has done the right thing by players here for a long, long time and we have always got players into the first team and been equally successful getting players careers at other clubs.
"It is not a massive big change of direction but it was a case of steadying the ship. We had just veered off course a little bit but we are pointing back in the right direction.
"To be honest with the great success we have had in getting kids to realise their dreams of becoming professional footballers maybe we had pushed a lot of things to one side because we thought we were doing it right."