Nicola Sturgeon beats Ukip leader Nigel Farage to become British politician of 2014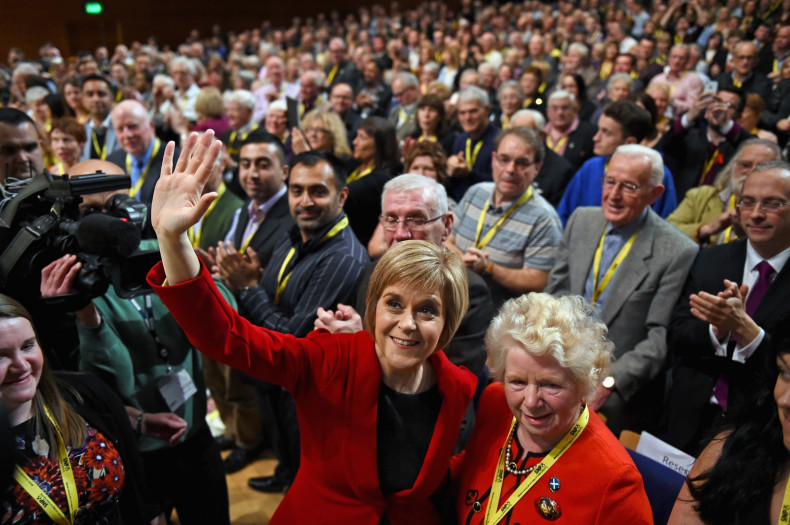 It's over. You, the readers of IBTimes UK, have named Nicola Sturgeon the British politician of 2014.
The First Minister of Scotland won by a landslide in our poll, with almost 60% of the vote.
Ukip leader Nigel Farage came in second with 27.8%, while Russell Brand and Scottish Labour leader Jim Murphy were nowhere to be seen as the two only garnered 8.7% and 3.4%, respectively.
Hundreds of people voted in our poll and we would like to thank you for taking your time to share your opinion.
Our congratulations go to Sturgeon, who will be a big threat to Labour north of the border at the 2015 General Election.
It is now only months to go before next May's vote, so keep reading IBTimes UK for all of your political news as the election looms.