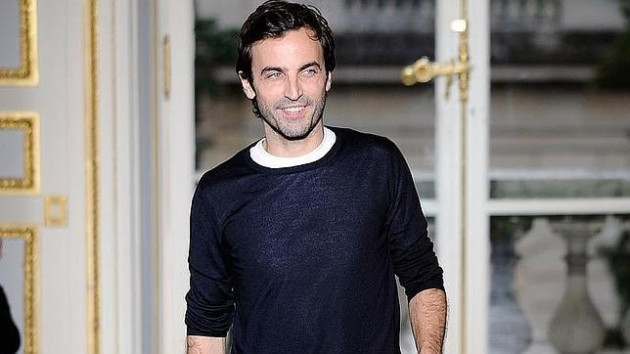 Nicolas Ghesquière has been appointed the new creative director for Louis Vuitton.
The 42-year-old fashion designer, who has worked for luxury brands including Jean Paul Gaultier, Thierry Mugler and Balenciaga, will replace Marc Jacobs.
Ghesquière is hoping to leave his own mark on the brand.
He said: "Louis Vuitton has always incarnated for me the symbol of ultimate luxury, innovation and exploration.
"I am very honoured with the mission I am entrusted with and proud to join the history of this great maison. We share common values and a vision."
Ghesquière was hired by Paris fashion house Balenciaga to design uniforms and wedding dresses for the Japanese market.
His collections made such a commercial impact, particularly through his influence on other designers, that he was promoted to creative designer in 1997.
In November 2012, Balenciaga announced that Ghesquière was leaving the brand, ending his 15-year tenure.
American fashion designer Jacobs has been credited with turning Louis Vuitton from a luggage and accessories emporium into one of the bestselling luxury labels in the world during his 16 years at the helm.
Jacobs said he would step down to focus on his eponymous brand.