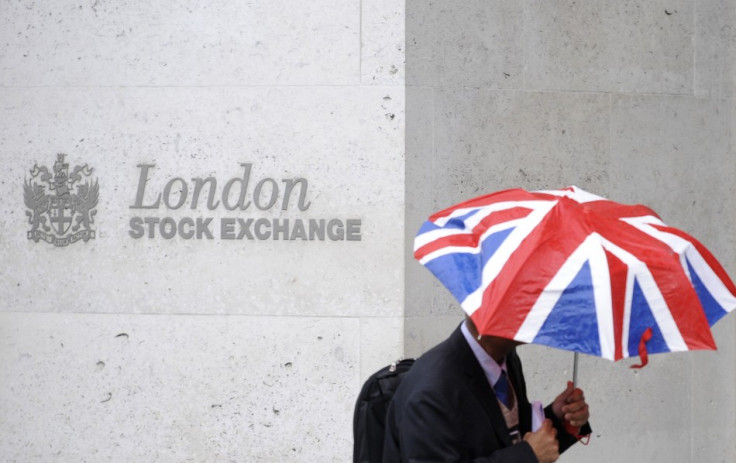 Britain's economy grew by 0.8 percent in the third quarter of the year, according to the latest unofficial forecasts, though underlying growth is much lower with recent disappointing data suggesting the country's output has stagnated.
The National Institute of Economic and Social Research (NIESR) said the bounce in the three months to September "is largely an artefact of special events" such as the London 2012 Olympics and the anomalous lost output from an extra bank holiday for the Queen's Diamond Jubilee correcting itself.
"Economic growth is expected to be at a significantly slower pace in the coming quarters," the NIESR said, adding that underlying growth may only be 0.2 or 0.3 percent.
The UK has been in recession since the end of 2011, when a collapse in construction sector output pulled the economy down.
Bank of England economists say the Jubilee public holiday in June may have been as much as a -0.5 percent drag on output.
International Monetary Fund (IMF) forecasts for UK growth in 2012 were slashed from a 0.2 percent expansion to a 0.4 percent contraction.
In August manufacturing sector output plunged by 1.1 percent while the trade deficit rose sharply to £4.2bn as oil imports bloated.
Growth in the UK's powerhouse service sector, which accounts for around three quarters of GDP, slowed in September, according to private industry data, with similar measures for the construction and manufacturing sectors showing continued declines in both at the end of the third quarter.
---
Follow @shanecroucher