Bank of England: Record-Low Base Rate Enters Sixth Year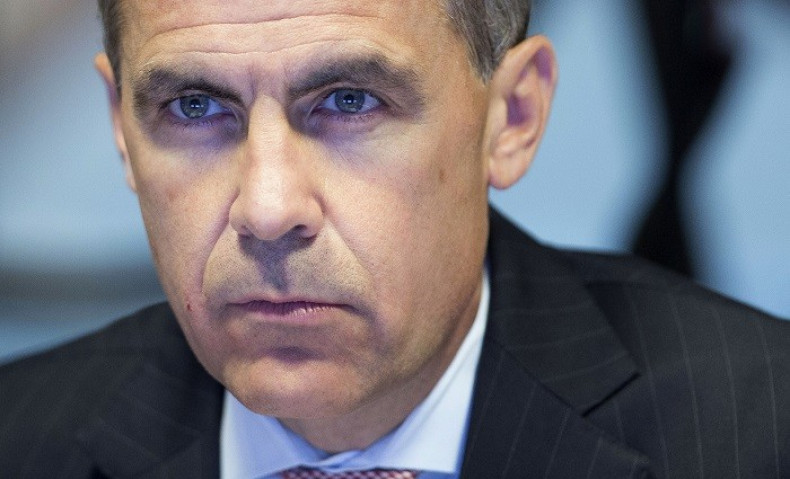 Bank of England policymakers have now kept the base rate at its record-low for five years.
The BoE's monetary policy committee (MPC) voted to keep the rate at 0.5% at their March meeting, where it has been since March 2009.
It is part of the central bank's ultra-loose monetary policy as it tries to help the UK economy on to a full recovery by keeping markets liquid and credit free-flowing.
Now the recovery is gathering pace. In 2013, the UK economy grew by 1.8% - its fastest pace in six years.
Mark Carney, governor of the BoE, has told markets that the MPC will only hike rates when it thinks the recovery is balanced and sustainable – but it is neither yet.
Previously the BoE said it would consider lifting rates when unemployment fell below a target threshold of 7%.
As the economy recovers, unemployment is falling more quickly than expected.
In updated "forward guidance" for the markets, Carney said policymakers will now consider hiking rates only when falling incomes are rising again, sluggish business investment picks up fully, and the spare capacity in the UK economy falls.
Until then, he said monetary policy must "remain exceptional" and the BoE "will not take risks with this recovery" by lifting the base rate when the economy remains fragile.
Carney added that when the BoE raises its base rate again it will be gradual and, on current forecasts, only hit 2% by 2018.
The BoE estimates spare capacity in the UK economy to be equivalent to between 1-1.5% of GDP and concentrated in the labour market.
Savers, particularly pensioners, have seen their cash piles dented by record-low interest rates as inflation raced ahead.