UK Service Sector Exports Swell to All-Time High but 'Recovery Could Stall'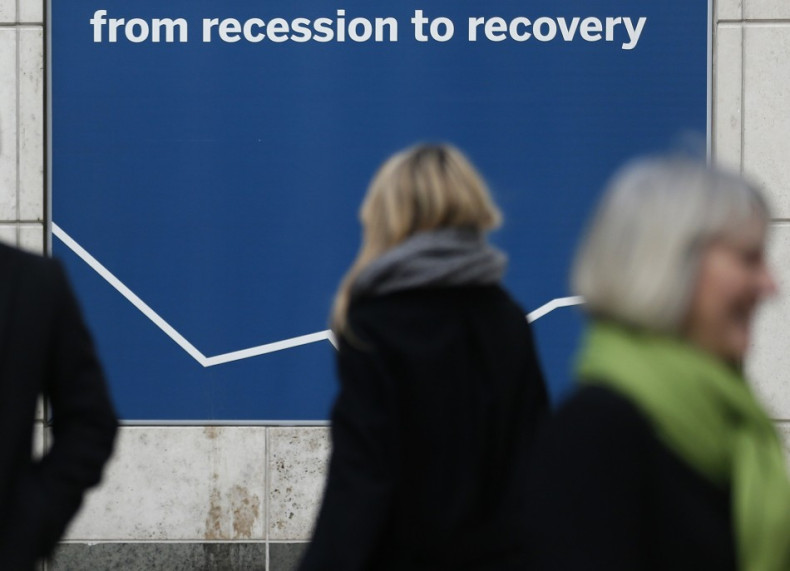 The service sector firms that dominate the UK economy are exporting more than ever before, according to a business survey.
In its quarterly economic survey for the opening three months of 2014, the British Chambers of Commerce (BCC) said its balance for services export sales hit +38%, while export orders reached +39% – all-time highs for both.
It is another milestone in the UK's long-awaited economic recovery from its post-financial crisis slump. All major sectors of the economy are growing again, but the service sector – which accounts for three quarters of UK GDP – carries the most weight of all in the recovery.
"The results of our survey suggest that growth is strengthening in the short-term, and support our recent forecasts that the economic recovery is moving at a solid pace," said David Kern, chief economist at the BCC.
"But challenges persist and despite this progress, the recovery is not yet secure. UK growth is still reliant on consumer spending, driven by a resurgent housing market and a declining savings ratio.
"Given that UK personal debt levels are too high and need to fall, it will be hard to maintain growth levels in the medium-term without significant structural changes to our economy."
Kern also noted that the UK's deficit is the largest of the G7 economies.
He added that business investment and exports "must play a larger contribution to our economic future, or else there is a risk that our recovery could stall."
Both business investment and trade have been sluggish in recent years. Firms have been unwilling to spend on expansion because of weakness and uncertainty in the global and domestic economies.
But several forecasters, including independent fiscal watchdog the Office for Budget Responsibility (OBR), predict investment to pick up sharply alongside the recovery.
A survey of chief financial officers (CFOs) by consultancy giant Deloitte found that 71% believe that now is a good time to take risk on their balance sheets, more than twice the level seen in 2013.