Nigel Farage has slated the Remain campaign for using the murder of MP Jo Cox as ammunition against the Leave party. The Ukip leader has rejected claims by Remain that the leave campaign has similar motives to those of Jo Cox's killer.
Thomas Mair, from Birstall, is charged with murder, grievous bodily harm, possession of a firearm with intent to commit an indictable offence, and possession of an offensive weapon. He has been remanded in custody until 23 June, when he will appear at the same court for a preliminary hearing.
Campaigning has restarted for the EU Referendum after a brief pause to pay respect to the MP. Speaking to ITN Farage said "I simply find it difficult to believe that the establishment, the remain side, can even attempt to link the actions of one madman with the debate we have had in this referendum."
"From a Remain side which is using the aftermath of a horrible tragedy, and the murder of a Labour member of parliament, by somebody with serious mental issues, and we are being told effectively that anyone on the Leave side has doubtful motives because of what happened to Jo Cox." Farage said.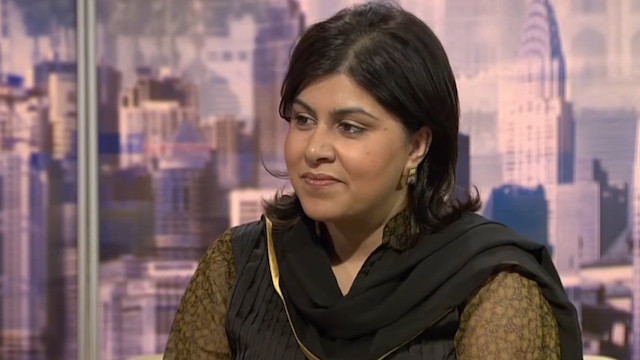 He was then criticised over questioning the motives of Baroness Warsi, who has announced that she is moving to the Remain campaign.