The MP Jo Cox, who was killed by an alleged far-right extremist, was set to launch a report about the risk that nationalist radicals posed, even recording a video message to be played upon the release of the report.
The 41-year-old MP for Batley and Spen, who was stabbed and shot on Thursday (16 June) at her constituency surgery, was due to release the report on 29 June, in the Houses of Parliament by Tell Mama (Measuring Anti-Muslim Attacks), the national group for anti-Muslim hate crime.
The planned report was expected to detail the extent of far-right activity in Yorkshire, while also showing how there had been an 80% rise in Islamophobic attacks in 2015, The Times reported on Monday (20 June).
In the video she recorded which was to be played to guests, she described how she had discussed with representatives from the group how to tackle Islamophobia and she pointed out that "many of our young women don't feel safe when they are out on the street", the paper reported.
Tommy Mair, 52, will appear at the Old Bailey on Monday (20 June) charged with her murder. In his first court appearance on Saturday, he stated that his name was "Death to Traitors, Freedom for Britain".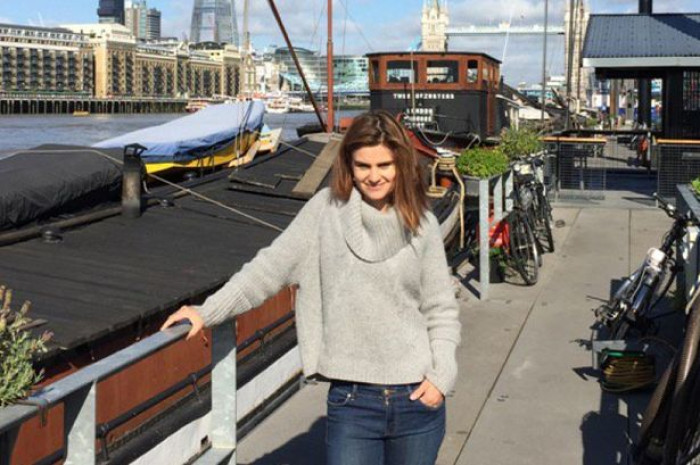 Director of Tell Mama, Fiyaz Mughal, said that in the last 18 months, South Yorkshire is one of the leading areas in the country for Islamaphobic attacks, partially in reaction to terrorist attacks in Paris and Tunisia.
"The video shows the person that she was - standing up for what was right and for tough campaigns that may not be that popular, such as tackling Islamophobia," he told the paper.