Grief-Stricken Duo Nigella Lawson and Pierce Brosnan Spotted Dining in London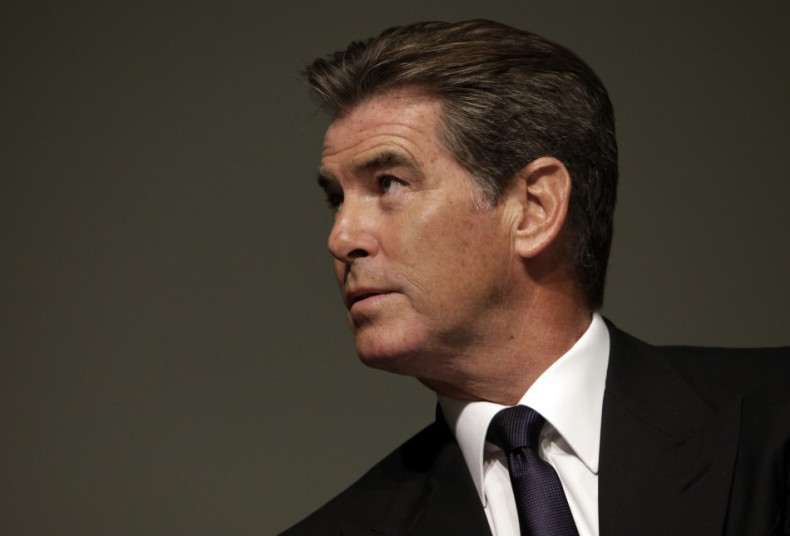 Celebrity chef Nigella Lawson has been spotted with Hollywood star and former James Bond actor Pierce Brosnan. The 53-year-old television star and the 60-year-old Irish actor and film producer were seen at Bocca di Lupo, an Italian restaurant in central London.
"Nigella and Pierce seemed very happy to see one another and were engrossed in conversation after sitting down together for a chat. It was clear they both enjoyed the opportunity to share some time together," a fellow diner stated.
Both Lawson and Brosnan have had a traumatic few weeks. She is in the middle of a messy and public divorce from husband Charles Saatchi, while he is recovering from the death of his daughter, Charlotte Emily, from ovarian cancer.
"It was nice to see both of them being able to laugh and smile in public again. They are clearly great friends trying to get on with their lives," the source continued.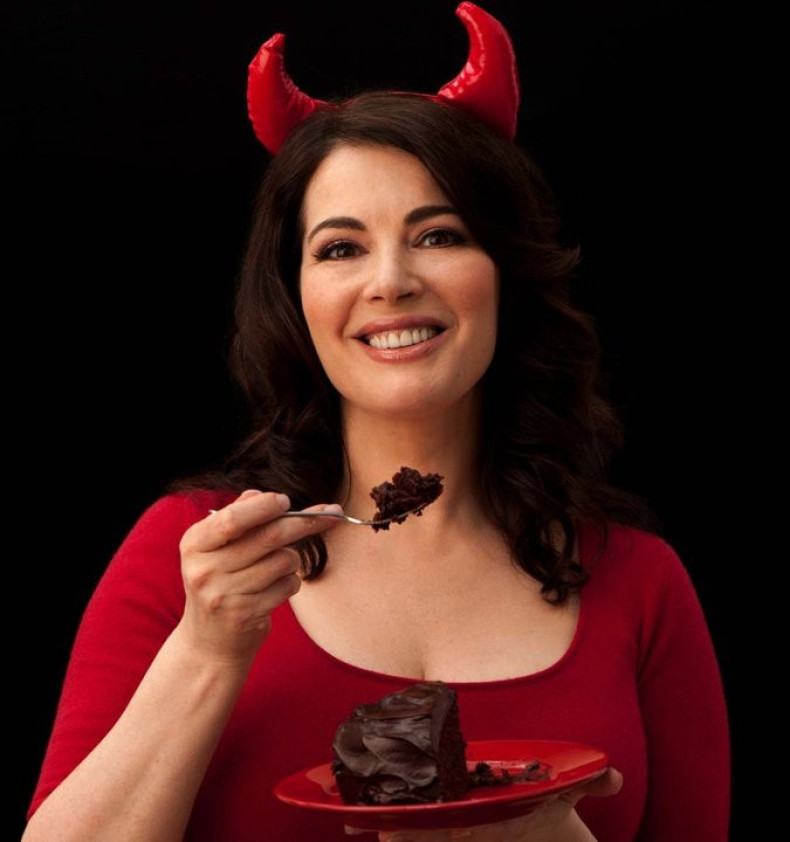 Nigella Lawson-Charles Saatchi Divorce
According to the Mirror, Lawson wants a quick divorce settlement. The celebrity chef has hired noted divorce attorney Fiona Shackleton. It is believed she wants a fair division of all assets, which includes the couple's £14m London home.
Shackleton, 57, has a fearsome reputation in legal circles and has famously represented Prince Charles (against the late Diana, Princess of Wales), ex-Beatle Paul McCartney and Hollywood singer/actress Madonna.
"She does not want to play tit for tat and engage in some long-running feud where all her dirty laundry will be aired. It would not be good for her health, she has been through the wringer emotionally, or, indeed, for her children," an insider explained.
Brosnan Back to Work
Meanwhile, Brosnan has completed work on his latest film - November Man - which also stars French actress and model Olga Kurylenko. The ex-007 was then seen in London, with 16-year-old Dylan Thomas, the elder of his two sons; his second son (with second wife Keely Shaye Smith) is 14-year-old Paris Beckett Brosnan.
Charlotte Emily (and her brother Christopher) were adopted from Brosnan's first marriage, to the late Australian actress Cassandra Harris, who also died of overian cancer, in 1991.