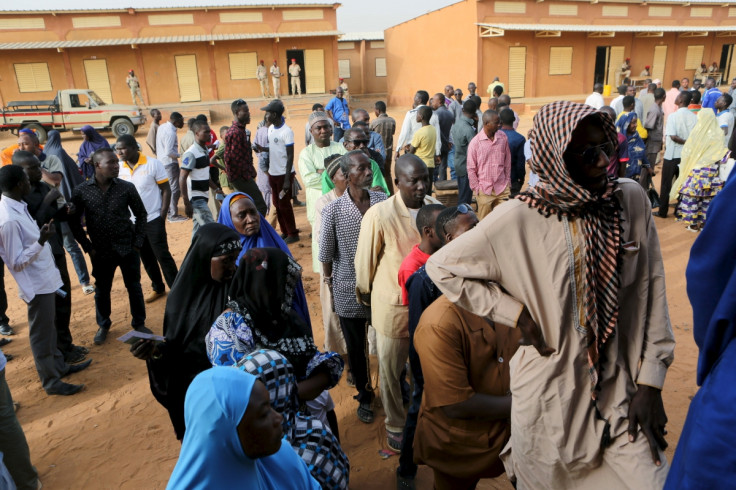 Niger, one of the world's poorest countries, which is plagued by terrorism, is voting to elect a new president. Incumbent Mahamadou Issoufou and 14 others are in the fray.
Polling began at 08:00 local time (07:00 GMT). If no candidate secures a majority, then a run-off will be held. Around 1.5 million people without identification papers will be allowed to cast their votes after witnesses confirm their identity, a move that has been condemned by the opposition.
Tight security is in place due to potential terror threat from militants based in Nigeria, Mali, Algeria and Libya.
Issofou, who is seeking to serve a second five-year term in office, has pledged to eradicate Islamic militants, modernise the defence forces and boost the country's economy. He has also said that if he is re-elected he would promote family planning. The country has one of the world's highest fertility rates with an average of 7.6 children per woman.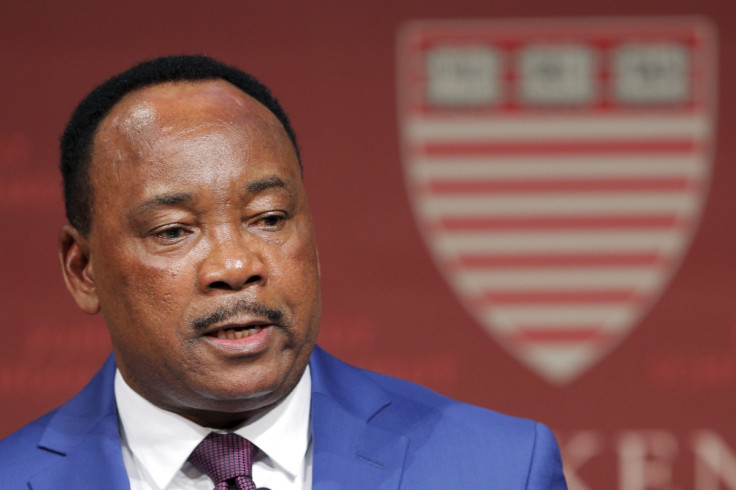 "We will beat them, our adversaries, and with a knock-out blow that will be a historical milestone, since it will be the first time that a candidate will win in the first round," a confident Issoufou told a rally of up to 30,000 supporters.
Ahead of the polls, Issoufou was accused of repression. His rival Hama Amadou was imprisoned in November 2015 on charges of baby trafficking from neighbouring Nigeria. Amadou , however, has maintained his innocence. Another presidential candidate, Ibrahim Hamidou, was arrested after he questioned the authenticity of the alleged foiled coup that was disclosed by the government in December 2015. Hamidou was released in January.
Among the other presidential hopefuls is the country's first democratically elected president, Mahamane Ousmane. According to reports, the former president was toppled in a coup three years after his 1993 election and has sought a fresh mandate in every presidential election since then.