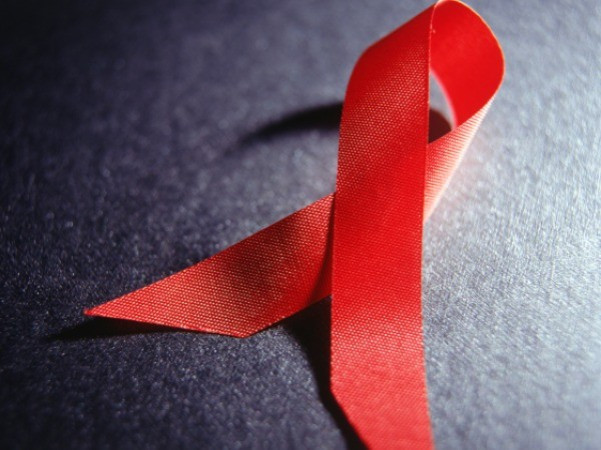 A Nigerian university professor has been accused of being "irresponsible" after announcing a cure HIV and Aids.
Isaiah Ibeh, the dean of the School of Basic Medical Science at the University of Benin, claimed that while existing retroviral drugs help manage the illness, a new herbal drug had been developed that could potentially cure it.
He told the national press that the medical breakthrough had undergone a series of "successful tests" in Nigeria and the US.
"We are at the threshold of making history, in the sense that we seem to have with us something that will permanently take care of what over time seems to have defied all solutions," Ibeh told the News Agency of Nigeria (NAN).
"We are talking about the latest discovery of an oral drug made from plant extraction in Nigeria for the possible cure of the pandemic HIV and Aids virus," he said.
Ibeh explained that research commenced in 2010 and concluded in the development of "Deconcotion X (DX)-Liquid or Bioclean 11 for the cure of HIV and AIDS".
He claimed that there was evidence of total restoration of damaged tissues when the drug was administered to five patients with the HIV virus during preliminary results.
"Our findings is that up to seven months three of them were negative while two were still faintly positive,'' he explained.
Ibeh has asked the government to help provide equipment to allow research to continue.
His claims have been denounced by Aids experts as irresponsible.
"If this were true, or even possible at the moment, every major medical publication in the world would have it as its front page," another commentator said.
According to the WHO and the Joint United Nations Programme on HIV/Aids, 34 million people across the globe had HIV and Aids.