Nigeria Boko Haram attack: Group suspected of suicide bombing killing 21 at Shia march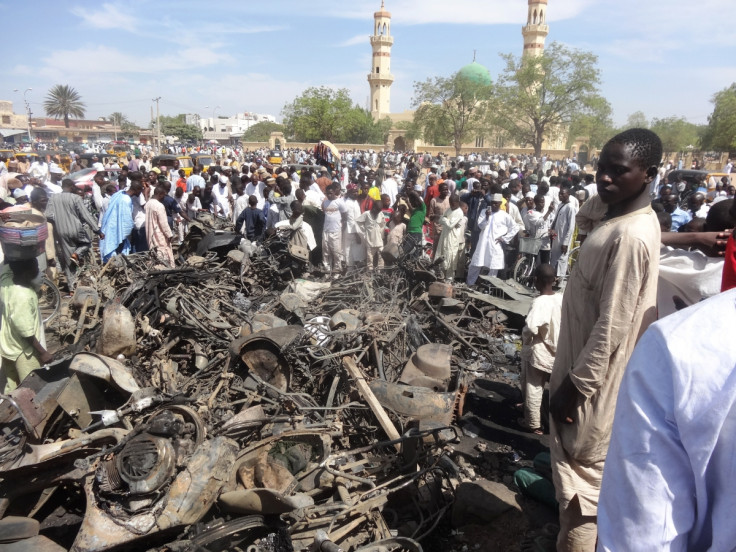 The Islamist terror group Boko Haram is suspected of orchestrating a suicide bomb attack in Nigeria's Kano State which killed at least 21 people taking part in a Shia Muslim procession.
Witnesses to the killings told AFP that a man ran into the crowd detonating a bomb before anyone could stop him. The explosion took place in Dakasoye, 20km south of Kano, the state's capital.
The BBC reported that police did not know who had planned the attack. However, the event's organisers were in little doubt that the bombing was the work of Boko Haram. The militant Sunni group with ties to the Islamic State, has pursued a campaign of carnage and mass murder across Nigeria, Africa's most populous country and neighbouring countries.
Testament to the perilous state of Nigeria's security and the impunity with which Boko Haram has been able to carry out its attacks, the organisers of the march said they expected such an assault and would carry on undeterred.
Muhammad Turi from the Islamic Movement of Nigeria was quoted as saying: "We are not surprised that we've been attacked because this is the situation all over the country. This will not deter us from our religious observance."
© Copyright IBTimes 2023. All rights reserved.