Gunmen believed to be part of Boko Haram terror group have killed at least four women by slitting their throats during an attack in Mairari village, in Nigeria's restive Borno state. Witnesses said at least 14 gunmen stormed the village on seven motorcycles on Saturday (11 June) and picked four women, aged between 27 and 45, and killed them in front of the other villagers.
"They went into four homes while residents were breaking their fast around 7:00 pm, brought out the four women and slaughtered them," Babakura Kolo, a member of a vigilante group based in Maiduguri, Borno's capital, told AFP.
"We believe the killings were targeted, the gunmen were from all indications after the husbands of the women. They killed the women when they didn't find their husbands."
The latest attack in Borno came as US officials said they would not send troops to West Africa to help the region in the fight against Boko Haram, after claiming there was no evidence of a real link between the Nigerian terrorists and the Islamic State (Isis/Daesh) terror group.
This contradicts a previous statement made by another US official, who warned in May 2015 the link between the two groups was a cause for concern and could undermine peace and stability in West Africa.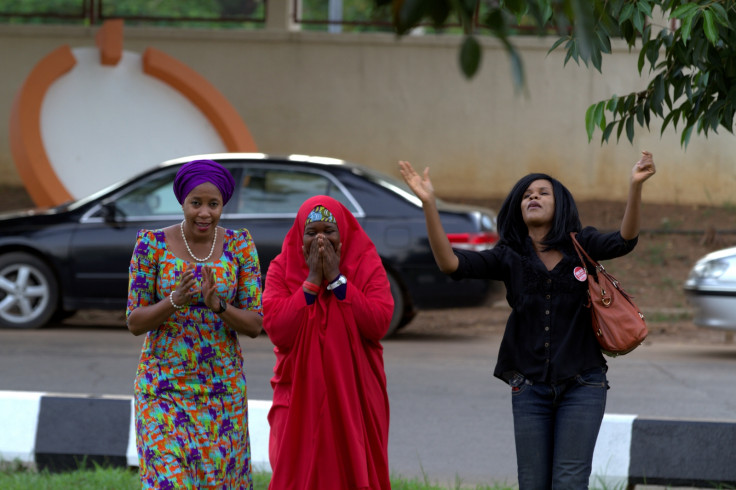 Who are Nigeria's Boko Haram terrorists?
Boko Haram, which has renamed itself Iswap, fights against Western influence in Nigeria and aims to impose its version of Sharia law throughout occupied territories.
The militants launch attacks in Nigeria and neighbouring countries in a bid to take control of more territory. Three Nigerian states − Adamawa, Borno and Yobe − have been under a state of emergency since May 2013.
Boko Haram has killed more than 20,000 people since 2009 and was deemed the world's deadliest terror group, surpassing its ally, Islamic State (Isis/Daesh), in November 2015. Nigeria has also become the world's third most terrorised country as a result of the group's violent insurgency.
Regional offensive
Nigeria is heading an ongoing regional offensive against Boko Haram. The task force consists of 8,700 troops from Nigeria, Niger, Chad, Cameroon and Benin.
The group has scored some successes, such as the recapture of several territories and the release of thousands of civilians previously held captive.
Although Nigeria's President, Muhammadu Buhari, declared a technical victory over the insurgents in December 2015, Boko Haram has continued to carry out attacks with security experts warning underlying issues such as disenfranchisement, poverty and strong links with IS continue to pose major threats to stability in the region.
In the latest attack blamed on the group, 30 Nigerien soldiers and two Nigerian soldiers were killed in Bosso, Niger, in June.
---
Nigeria up close: Check out our Flipboard magazine
---