Boko Haram overtakes Islamic State as world's deadliest terror group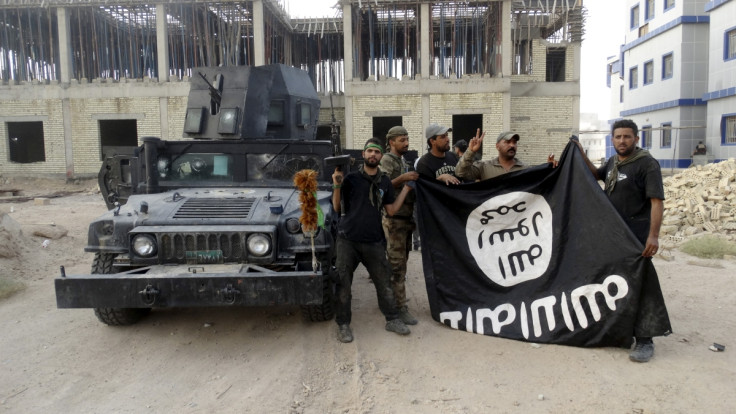 The number of people who lost their lives due to acts of terrorism increased by 80% in 2014, while militants belonging to Boko Haram and the Islamic State were responsible for most of the killings. The two terror groups had claimed 51% of all global deaths, reveals a study.
According to an Institute for Economics and Peace (IEP) report, Boko Haram has overtaken Islamic State (Isis) as the world's deadliest terror group. The third edition of the Global Terrorism Index report further suggests that 32,658 people were killed by acts of terrorism in 2014, which in 2013 was pegged at 18,111.
Also, 78% of all deaths and 57% of all attacks took place in Afghanistan, Iraq, Nigeria, Pakistan and Syria. Countries that suffered more than 500 deaths in the previous year saw a rise in executions by 120% in 11 countries, including Somalia, South Sudan, Yemen, Central African Republic, Ukraine and Cameroon.
"The significant increase in terrorist activity has meant that its ramifications are being felt more widely throughout the world. What is most striking from our analysis is how the drivers of terrorism differ between more and less developed countries," said Steve Killelea, executive chairman of IEP.
"In the West, socio-economic factors such as youth unemployment and drug crime correlate with terrorism. In non-OECD countries, terrorism shows stronger associations with ongoing conflict, corruption and violence. Ten of the eleven countries most affected by terrorism also have the highest rates of refugees and internal displacement. This highlights the strong inter-connectedness between the current refugee crisis, terrorism and conflict," he added.
According to the IEP report, terrorism costs have increased tenfold since 2000, reaching $52.9bn (£34.4bn), an increase of 61% from $32.9bn in 2013. Further, in the West 70% of all deaths were caused by "lone wolf" attackers, in which 80% of the deaths were caused by political extremists, nationalists, racial and religious supremacists, the report said.
© Copyright IBTimes 2023. All rights reserved.