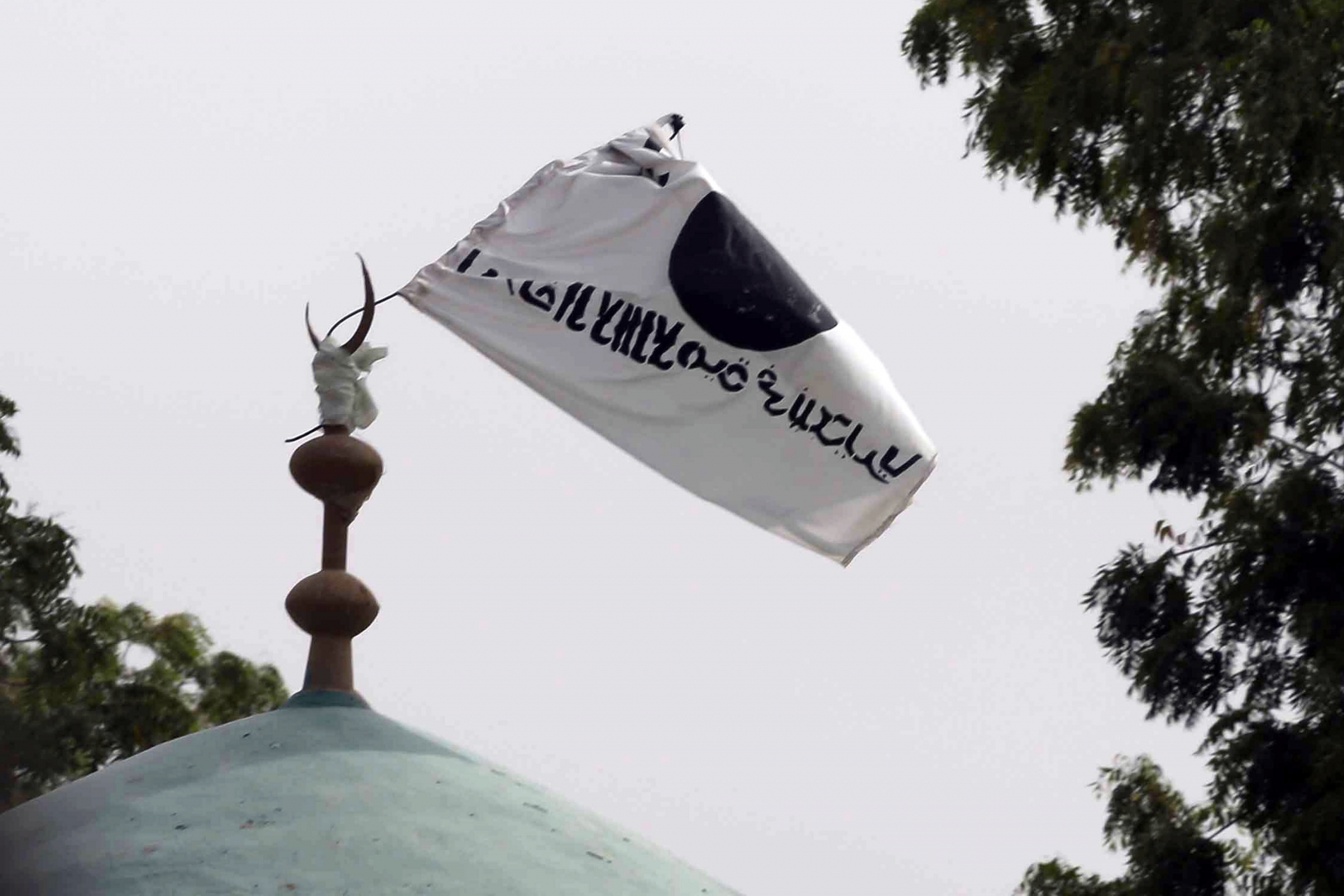 Nigerian terror group Boko Haram has reportedly changed its name to Islamic State's West African Province (Iswap), weeks after the insurgents pledged allegiance to the Islamic State (Isis) terror group.
Boko Haram – a nickname given by Nigerians which translates from the Hausa language as "western education is forbidden" – has caused thousands of deaths since its insurgence in north-eastern Nigeria started in 2009.
The group's official name was Jama'atu Ahlis Sunna Lidda'awati wal-Jihad, which means "People Committed to the Propagation of the Prophet's Teachings and Jihad".
News of the name change comes amid reports warning that ties between the two groups have strengthened, with Boko Haram using IS's social media channel to spread a propaganda video.
The Nigeria-based insurgents have been engaging in an armed struggle with the Nigerian army, aided by troops from Chad, Niger, Benin and Cameroon. The ground and aerial offensive by the five-country coalition started in March as thousands of Nigerians headed to the polls to elect a new president.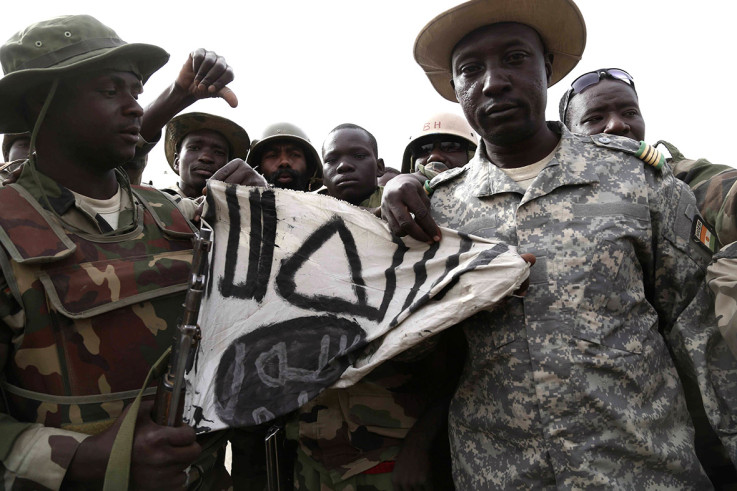 Reuters
Who are Boko Haram terrorists?
Boko Haram fights against Western influence in Nigeria and aims to impose its version of Sharia law in the country. The group declared an Islamic caliphate in Gwoza, along the Cameroon border, in August 2014.
Boko Haram has raided several cities in the north of the country in a bid to take control of more land.
Three states, Adamawa, Borno and Yobe, have been under a state of emergency since May 2013, due to Boko Haram's deadly attacks (pic: Reuters)
Recently elected Muhammadu Buhari deemed the terrorists a "fraud" who have nothing to do with religion and vowed the country will defeat them.
Following attacks that left an unconfirmed number of civilians from the Karamga island in Lake Chad dead at the weekend, Buhari said: "The fraud called Boko Haram can be defeated by denying it a recruitment base. No religion allows for the killing of children in school dormitories, in markets and places of worship.
"They have nothing to do with religion. They are terrorists and we are going to deal with them as we deal with terrorists."
The president also promised his country would do everything to bring some 220 missing schoolgirls, who have become known as the Chibok girls, home. They were kidnapped by the terrorists last April, amid reports they are being raped, forced to marry their abductors and used as suicide bombers.