Nigeria's Goodluck Jonathan Seeks Talks with Boko Haram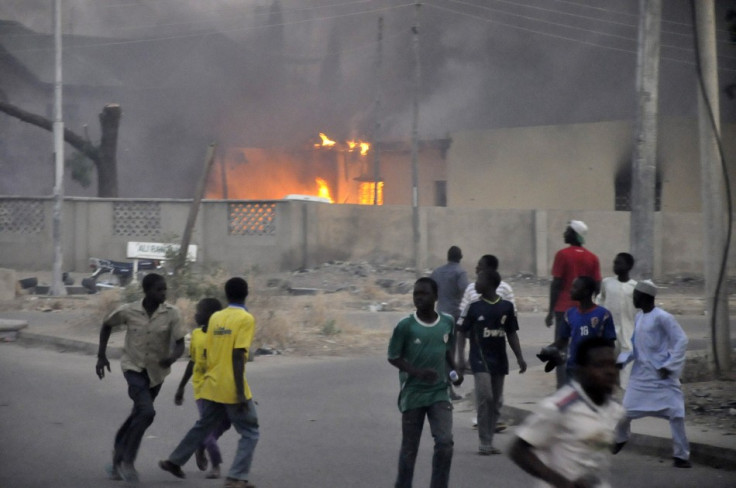 The Nigerian government has pledged to open talks with Islamist terrorist sect Boko Haram if the group renounces all forms of violence.
A committee set up by President Goodluck Jonathan to end the violence has also recommended an amnesty for members ofthe group.
"The federal government should fundamentally consider the option of dialogue and negotiation which should be contingent upon the renunciation of all forms of violence and surrender of arms to be followed by a rehabilitation programme on the side of government," the committee reported.
It urged the setting up of a national forum to discuss security, unemployment and compensation for victims of Boko Haram.
The group has been carrying out a deadly bombing and arson campaign in many northern states to "Islamise" the country. Attacks on schools in the flashpoint city of Maiduguri, northeast Nigeria, have been condemned by Human Rights Watch.
Boko Haram has burnt down seven schools in a week, disrupting the education of 5,000 students.
© Copyright IBTimes 2023. All rights reserved.