Nigeria: IMF Hails Currency Devaluation as Naira Holds Near Record Low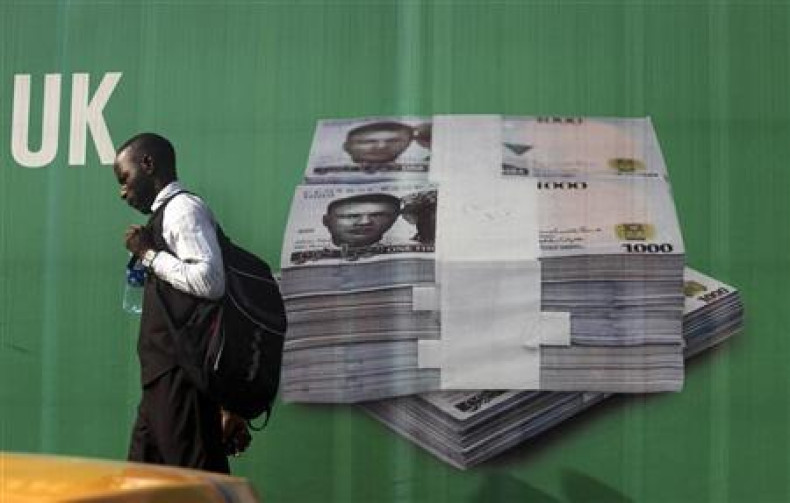 Nigeria's move to devalue its currency in order to improve fiscal health amid a steep fall in the prices of crude oil, the main export commodity of Africa's largest economy, is a welcome step, the International Monetary Fund has said.
"We are supportive of and welcome these actions, which we view as complementary and moving in the right direction," the IMF said in a press release.
"Of course, the global situation remains fluid and the key issue is being ready to manage downside risks and for the authorities to be prepared, based on assessments of credible scenarios, to consider additional measures, as necessary."
Opposition parties have criticised the government saying raw materials and industrial products will become costlier as Nigeria is heavily dependent on imports.
Nigeria has been badly hit by a sharp fall in revenues with Opec crude falling below $78/barrel, the country's 2013 budget benchmark.
The country's finance minister has now cut the 2015 oil benchmark price from $77.5 to $73/barrel in order to ensure better fiscal health.
The Central Bank of Nigeria has moved the USD/NGN target band to 160-176 from 150-160. The bank also raised the benchmark interest rate to 13% from 12%, in order to curb inflationary pressures stemming from a weaker local currency.
Central bank governor Godwin Emefiele said the current downturn in oil prices is not transitory but appears to be permanent.
The USD/NGN traded at a new record high of 178.25 on Wednesday before easing to 176. However, the dollar has been showing some weakness for the past few days which might help the Naira to some extent. After a set of data release on Wednesday, the USD index has fallen to a five-day low of 87.53.