Nigeria: Opposition APC Party Accuses Goodluck Jonathan of Playing Politics with Boko Haram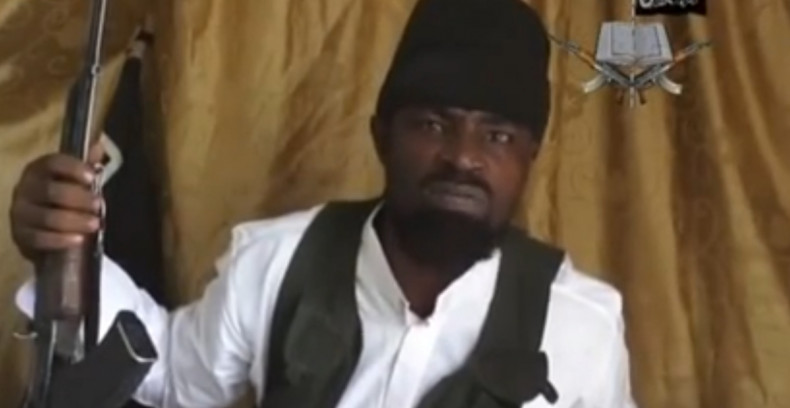 Nigeria's main opposition party has accused President Goodluck Jonathan's administration of playing politics with the Boko Haram terror group.
The comments of All Progressives Congress (APC) national chairman, John Oyegun, came as the party held its first major election rally ahead of presidential elections scheduled for February next year.
He claimed that West Africa's largest military was intentionally not doing enough to quell the insurgency from Boko Haram and said that the reason behind Abuja's reaction was because the three states affected by the insurgency - Yobe, Adamawa and Borno - were APC heartlands.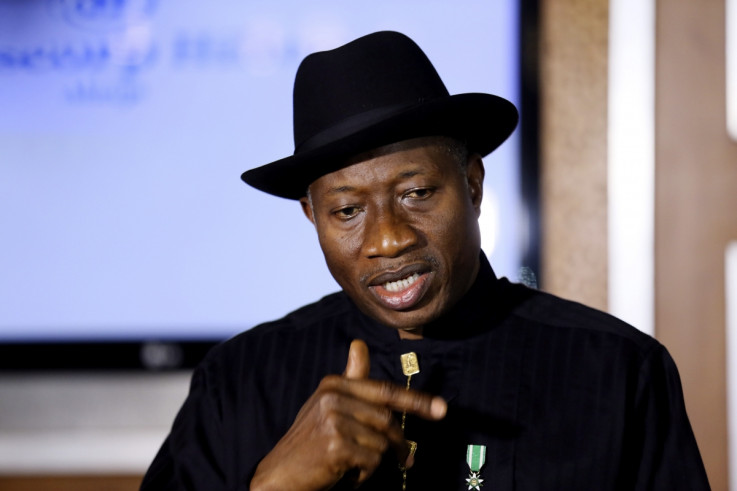 President Goodluck Jonathan is to run for a second term as Nigerian president in February next year.
Reuters
"The PDP (Peoples Democratic Party) is sacrificing the lives of our brothers, of our sisters, of our children for very selfish political ends," said Oyegun.
"They (the PDP) have allowed the insurgents to take over substantially controlled APC states," he told the rally in the Nigerian capital, Abuja.
Since Nigeria ended a series of military dictatorships in 1999 and welcomed democracy, the PDP have never been out of power in the country and is predicted to win the next election.
However, the APC party is believed to be at its strongest after a series of defections from Goodluck Jonathan and his bid for a second term as president.
Oyegun also condemned what he said was the ruling party's corrupt and incapable leaders who had left the economy - Africa's largest - in a "state of free-fall" after "16 wasted years".
Last month, the Nigerian government declared that a ceasefire had been agreed with Boko Haram but the group's militants released a video denying the Nigerian regime's claims.
Three northeastern states - Yobe, Adamawa and Borno - have been placed under a state of emergency since May last year because of the terror group's insurgency.
According to Human Rights Watch, the militants have killed at least 2,053 people since the beginning of 2014, but researchers at the John Hopkins University School of International Studies estimate that 7,000 people have been killed in the 12 months between July 2013 and June this year.