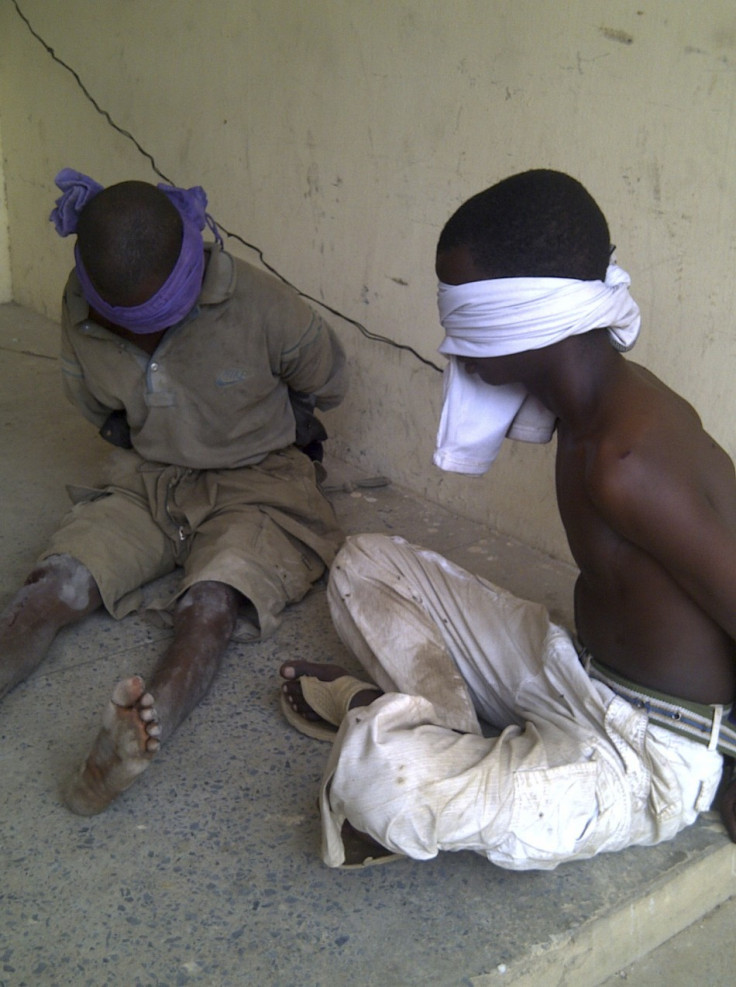 At least 16 members of the terrorist Islamist sect Boko Haram have been killed in Nigeria during gunfight with government forces.
The violence erupted in the flashpoint city of Maiduguri and lasted several hours, as bomb blasts echoed across the city.
"No soldier reported any type of injury during the raid," said Colonel Victor Ebhaleme, head of the Maiduguri's Joint Task Force (JTF).
"Some suspected Boko Haram terrorists attempted to open fire on (security) operatives but could not succeed. We have so far shot dead 16 of the terrorists during a shootout,"
Soldiers also seized weapons and ammunition in the operation which targeted areas believed to be hideouts for the group.
In Kano, suspected Boko Haram members opened fire and killed a retired deputy inspector general of Nigeria's federal police, as well as two other officers in the city.
Rilwan Mohammed, Kano state police spokesman, confirmed the attack took place, but declined to offer additional details.
Peace talks between the federal government and the sect, which wants to impose Sharia law across Nigeria, were halted when a Boko Haram spokesman claimed he could not trust the government.
Since it stepped up its deadly operations in 2009, Boko Haram has reportedly been responsible for the deaths of at least 1,000 people.
Earlier this month, the group claimed responsibility for the suicide bombings of three newspapers, in which at least eight people were killed in Abuja and Kaduna.
Reports suggested that the US plans to work with the Nigerian army to help defeat the threat of the Islamist group.
But Washington is still undecided whether to include the sect on the blacklist of foreign terrorist organisations.
Nigerian officials have rejected an initiative, by the US Congress, to put Boko Haram on the list.
The African state is concerned that putting Boko Haram on the watch list would make it more difficult for Nigerian citizens to travel to the US and affect bilateral trade between the two countries.
The suicide bombing in Abuja is used by lawmakers as evidence of the armed group's willingness to harm American interests.