The Nigerian government has resumed payments to militants in the oil-rich Niger Delta region. The payments are part of an amnesty program granted to militants in 2009 on condition they stop carrying out oil pipeline attacks and kidnappings in the volatile area.
The government stopped the payments in February, angering militants who accused authorities of breaching the amnesty program.
"We expect the amnesty to be paid tonight [2 August] to 30,000 youths involved in the amnesty programme. The Central Bank has released the money," the amnesty programme's spokesman Piriye Kiyaramo told the BBC.
Payments have been resumed as the Delta is witnessing a resurgence of violence. Attacks blamed on the Niger Delta Avengers (NDA) militants, the latest group to wage war against Nigeria due to perceived marginalisation in the area, have brought the country's oil production to a 30-year low.
The group vowed to bring the country's oil production down "to zero" unless the government meets its demands, including the release of pro-Biafran leader Nnamdi Kanu and former security aide Sambo Dasuki.

Latest estimates by the Nigerian National Petroleum Corporation (NNPC) suggested that oil production in Nigeria, Africa's biggest oil producer, had increased to 1.9m barrels from 1.4m barrels a day.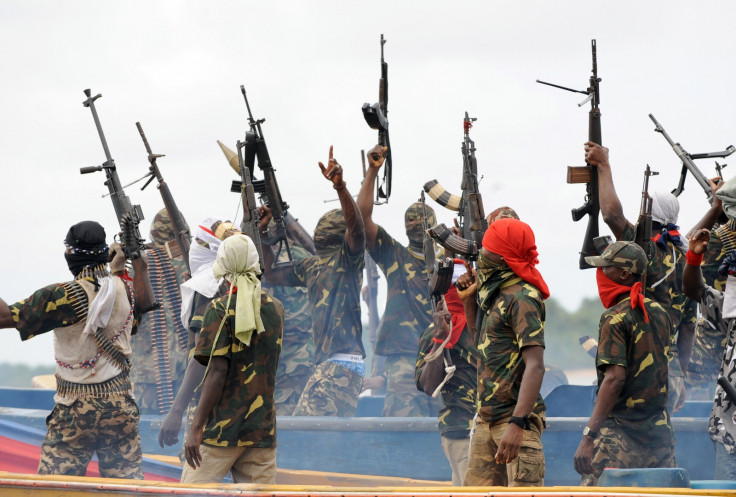 Negotiations and military offensive
NDA, which emerged at the beginning of the year, keeps denying claims that negotiations with the government are ongoing.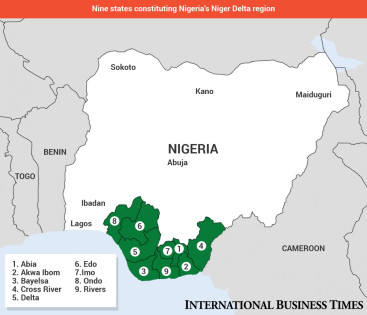 Shortly after President Muhammadu Buhari confirmed talks were taking place in July, the NDA accused him of spreading false claims and claimed responsibility for an attack at a gas pipeline in Akwa Ibom state.
NDA, has also denied claims that the federal government had reached a 30-day truce with militants. The group urged Buhari to visit the country's south-east to witness the scale of damage caused by years of oil spills.
At the end of July, the military, navy and air force carried out raids in Lagos and Ogun states where the country's intelligence said the militants were hiding while planning attacks in the Delta. The joint offensive has resulted in the death of at least 100 people, among fears the raids could spark retaliatory attacks targeting civilians.
---
Nigeria up close: Check out our Flipboard magazine
---