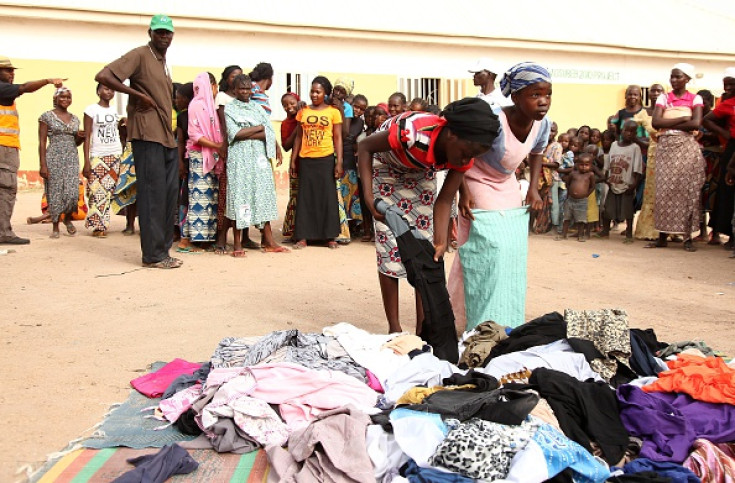 At least three people have been killed and nine wounded when an improvised explosive devise went off in a camp for internally displaced people in northern Nigeria.
The blast occurred at the Malkohi camp, outside Yola, capital of Adamawa state, AFP reported. Adamawa is one of the states mostly affected by the deadly insurgence of terror group Boko Haram and the camp houses thousands of people who fled their homes due to terror attacks.
Boko Haram has killed thousands of people since its insurgency became violent in 2009 and latest estimates suggest that 2.1 million people have been displaced as a result of the insurgency.
Nigeria is heading a new task force – consisting of 8,700 troops from Nigeria, Niger, Chad, Cameroon and Benin – in the fight against the terrorists. The regional offensive has already recorded some success, such as the recapture of a key town in Borno.
Nigeria's president, Muhammadu Buhari, told newly appointed military chiefs in August that Boko Haram should be defeated by November. Some analysts, however, argued that more time was needed to eradicate terrorism in the region.
Earlier in September, Nigerian officials warned that some Boko Haram members had been arrested in Lagos, Nigeria's commercial hub, suggesting that the group's insurgence could spread beyond the country's north.