Nike to exit golf clubs, balls and bags business
Nike will, however, continue to operate its golf apparel and footwear business.
Nike has announced that it will exit the golf equipment business. The world's largest sporting goods maker will stop selling golf clubs, balls and bags, the products it had built around renowned golfer Tiger Woods.
However, the company is not exiting the sport as it shifts focus to its golf footwear and apparel business. It will also partner with more of the world's best golfers.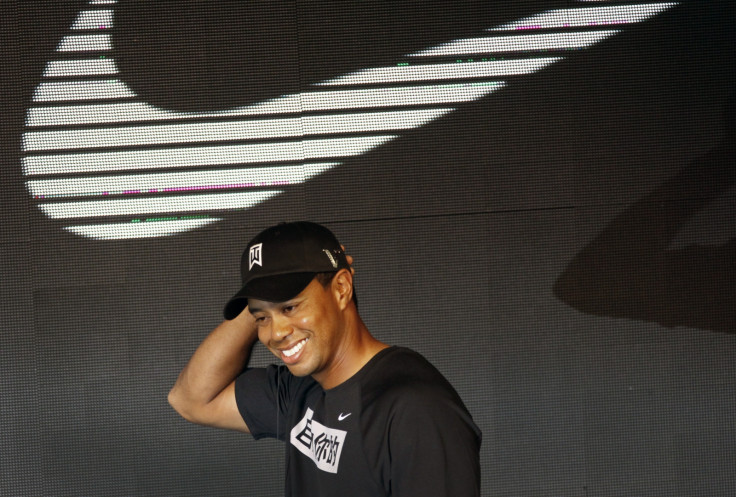 "We're committed to being the undisputed leader in golf footwear and apparel. We will achieve this by investing in performance innovation for athletes and delivering sustainable profitable growth for Nike Golf," Trevor Edwards, president, Nike Brand, was quoted as saying in a company press release.
The move follows poor financial performance in its golf division in the fiscal year that ended in May. The division reported an 8.2% decline in sales to $706m (£530.54m; €633.71m) for the period, marking the division's third consecutive year of sales decline.
In 2015, the sport ranked as its smallest category in terms of sales. Golf was even below other segments such as action sports and women's training, according to Bloomberg.
The move also comes at a time when the golf and sporting goods industry in general are struggling with sales. German sports goods manufacturer Adidas had also said in May that it would sell bulk of its golf business. This included the TaylorMade brand, which is among the largest in the industry. Adidas had announced the move because it too was finding its golf business a drag on profits.
The decision by Nike could affect Woods, who has served as Nike's golf ambassador for long. While Woods not only uses Nike's golfing equipment, he also has a clothing line under his name that Nike sells.
However, according to another news report, Woods's agent, Mark Steinberg, said they were aware this decision was coming, and they were prepared for it. Mark added that he would begin searching for a new clubmaker for Woods.
© Copyright IBTimes 2023. All rights reserved.