Who is going to replace Nico Rosberg at Mercedes?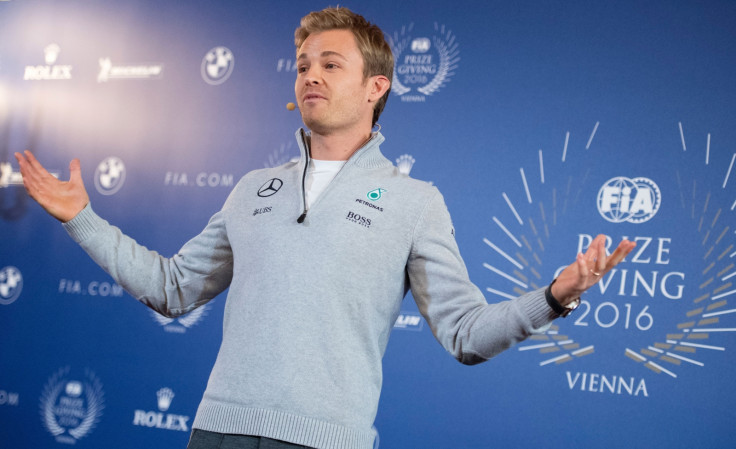 KEY POINTS
German announced decision to leave F1 just five days on from winning championship.
Mercedes chief Toto Wolff says they will take 'necessary time to evaluate our options'.
Nico Rosberg's shock retirement from Formula One just five days on from his maiden championship victory has left a space at the very top of the sport vacant.
At just 31, the Mercedes driver sensationally announced his decision to walk away on Friday (2 December), having achieved his dream of emulating his father Keke in winning the Drivers' Championship.
Suffice to say, this isn't what the motorsport world was expecting. Rosberg signed a new two-year contract with Mercedes as recently as July and it leaves the German manufacturer with a colossal decision over who to bring in to replace him.
Unsurprisingly, it is one they are in no hurry to make. When asked whether Mercedes had begun to consider a replacement, Toto Wolff told a ceremony in Vienna: "No, I think the first thing on the agenda was to give Nico the opportunity to tell everyone that he is retiring."
He added: "We are going into a new era and there is a free Mercedes cockpit for the seasons ahead; we will take the necessary time to evaluate our options and then find the right path for our future."
But who could be at the end of that path?
Pascal Wehrlein is Mercedes' official reserve driver and cut his teeth on the F1 grid last season for Manor Racing. Before today, the 22-year-old was not even guaranteed a seat next season – but Rosberg's sudden departure could hand him the opportunity of a lifetime.
Given he was driving for the poorest team in the field, it is little surprise that Wehrlein's impact has so far been kept to a minimum. But a respectable 10<sup>th place finish at the Austrian Grand Prix in July will have greatly impressed those back home at Mercedes. He could represent a viable short-term option.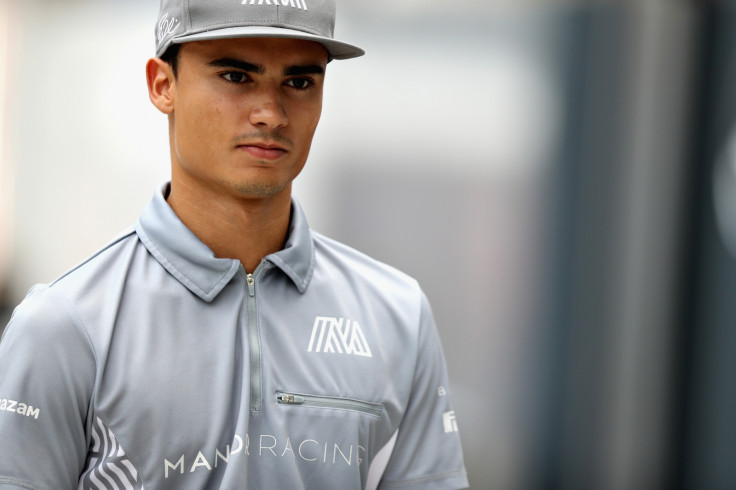 Who Mercedes choose will be decided on what approach they decide to take for the new season. In Lewis Hamilton and Rosberg, they had two of the best drivers in the field on lock. The problems that scenario created often overshadowed proceedings. Success was guaranteed, but if Mercedes wish to spare themselves the headaches that have dogged their last four seasons, someone like Wehrlein could be an option.
Esteban Ocon would surely have been considered, too. The 21-year-old Frenchman is another who is contracted with Mercedes. He joined Wahelin at Manor for the second half of last season, impressing as the campaign wore on with Wolff describing him as a "mega-talented young guy and one of the stars of the future". But having just signed on to race for Force India next season, Mercedes may have to look elsewhere.
The other approach would be for Mercedes is to fill the void left by Rosberg with another F1 heavyweight. But with so many of those under contract elsewhere, an appointment in time for the new season is unlikely. Could Mecedes opt for one of their young hopefuls for the next 12 months before snaring a big gun next year?
Enter Fernando Alonso. The McLaren-Honda driver's current deal expires in 2017 and while Mercedes were locked in their contract impasse with Rosberg last summer, the German giant mulled over the idea of the Spaniard coming in. "Fernando is one of the best drivers in history and I like his character, but our priority now is Nico," Toto Wolff told El Mundo in May.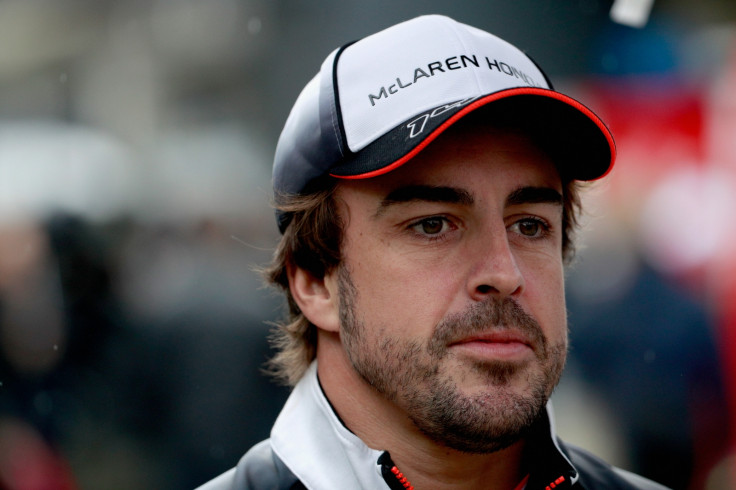 "If [Rosberg] does not want to renew, then we will consider other options, like Fernando. [Alonso's] age is not a problem – his speed and his motivation are still there."
Having lost Hamilton to Mercedes four years ago however, any attempts to prise the Spaniard away would be met with stern resistance by McLaren.
Another giant of the grid in Red Bull's Sebastian Vettel would also represent an ambitious move. Like Alonso, his current deal expires in 2017, meaning any attempts to get him out of his contract early would have to be absolutely staggering on Mercedes' part.
© Copyright IBTimes 2023. All rights reserved.