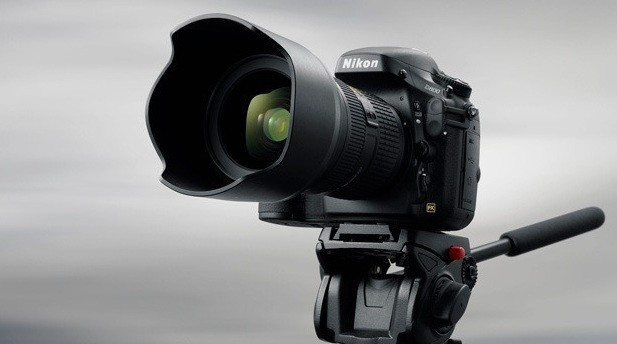 Nikon has apparently confirmed they will launch a third DSLR camera for the year, following the D4 and the D800.
An earlier IBTimes UK article spoke about the launch of Nikon's second full-frame DSLR of 2012 - the Nikon D800 (and its sister model, the D800E). The Japanese company launched the D4, at January's Consumer Electronics Show (CES) in Las Vegas.
Now, however, if a report on Slashgear is correct, Nikon has promised a third DSLR, sometime this year. The report did not have any further details, except to suggest the third model could be aimed at improving the quality of the existing models, rather than being an outright new offering.
Nikon's General Manager for Marketing, Nobuaki Sasagaki was quick to reassure customers (particularly those who pre-ordered the D800, the D800E and the D4) that all three models, including the D700, would remain on sale. Unfortunately, Sasagaki was less than forthcoming on specifics but ruled out the possibility of plans for "a higher-end mirror-less camera, perhaps with a larger sensor or in an S-Style rangefinder body, or a simpler camera like a digital FM3", in an interview with amateurphotographer.co.uk.
Finally, the D800, which is set to be launched in the UK on March 22, has apparently been withdrawn for pre-ordering from the Web sites of several dealers in the UK and the U.S., including Amazon.
When asked by amateurphotographer.co.uk if the floods and earthquake (in Thailand and Japan) of 2011 had a detrimental impact on the launch cycles of the new DSLRs, Sasagaki was unequivocal in stating Nikon has "four factories... two in Japan, one in Thailand and one in China".