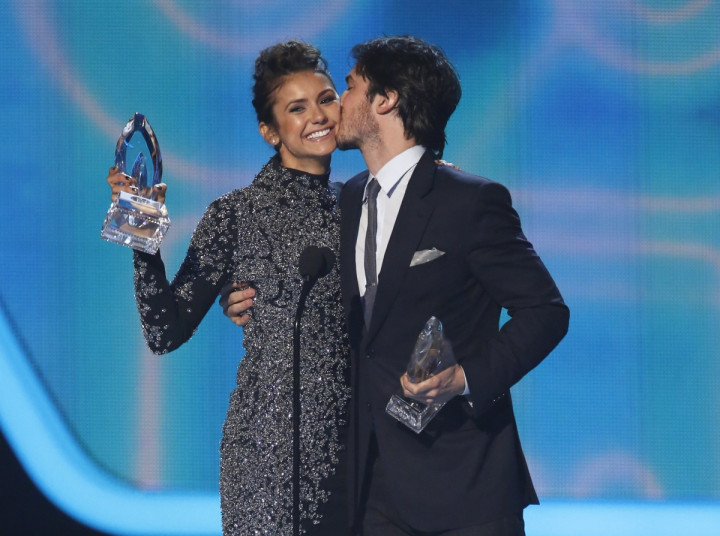 Ian Somerhalder and Nina Dobrev's break-up was supposedly amicable, but the ex-flames are reportedly no longer on speaking terms.
The latest report from a rumour website, Celeb Dirty Laundry suggested that Somerhalder and Dobrev are not talking to each other, and that his behaviour with his new flame, Nikki Reed, is to blame.
The website also stated that Somerhalder has been bringing Reed to the The Vampire Diaries set which has put ex-girlfriend Dobrev in a very uncomfortable situation. A previous scoop from the same site even said that Reed and Dobrev were often seen "pretending to be BFFs while secretly muttering curse words at each other."
Although there is no confirmation of any rift from the The Vampire Diaries set, it is not hard to imagine that Somerhalder and Dobrev's relationship is severely strained.
Movie pilot speculated that "even if Dobrev and Reed have still managed to keep up appearances as friends, it can't be easy seeing the Twilight actress canoodling with your ex boyfriend in your professional working environment."
Nina Dobrev and Derek Hough Date-Night
Meanwhile, a report from Hollywood Life cited that the 25-year-old actress was recently spotted going out with her former lover, Derek Hough.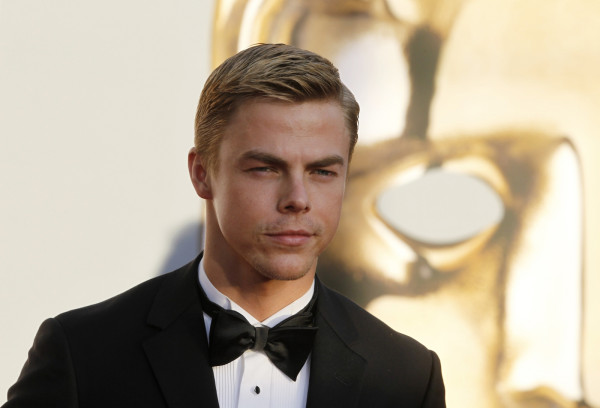 According to a report in Hollywood Life Nina Dobrev and choreographer Derek Hough "may be giving their love a second chance." The report also said that the former couple were spotted in a Los Angeles hotel.
After a quick hello, "he took her and grabbed her and started dancing with her, basically throwing her around and she loved it. They were talking close and holding each other and she was laughing at everything he said, she was enamored and definitely was equally flirting with him and he was really trying to impress her," a source told Hollywood Life.
The source continued that they were, "talking and drinking alone at the bar together catching up and heavily flirting. He had his hand on the small of her back and he definitely was doing things to show he wanted her."
"He was very touchy feely with her." After chatting for a bit, "they wrapped the bill and went to return to the Spare Room, he went upstairs before her and she lovingly called him "D" and had him wait for her to go back to the Spare Room together."
Nina Dobrev definitely has moved on from Ian Somerhalder!