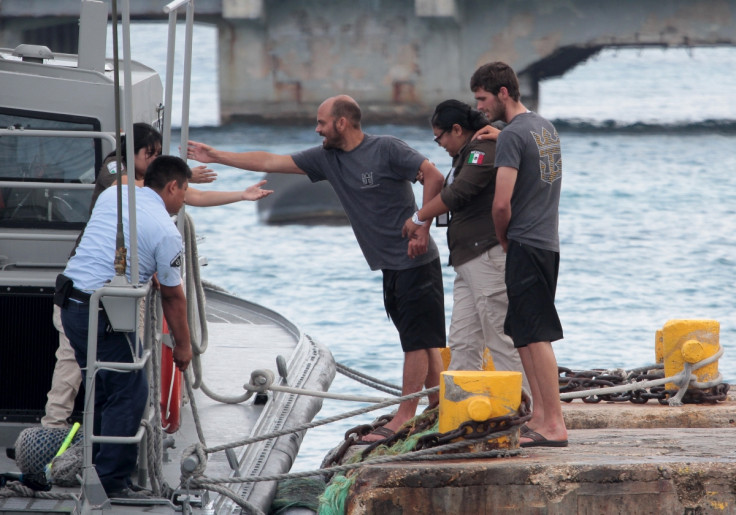 Nine Cuban migrants have died at sea, with 18 others rescued by a cruise ship, in attempt to make it all the way from the Caribbean island nation to the USA.
Their 30-foot boat was found drifting near the Florida coast on Friday by Royal Caribbean's ship Brilliance of the Seas, according to US Coast Guard, after a journey that lasted 22 days.
According to a Coast Guard spokesman, the bodies of the deceased were thrown overboard, while the survivors have been treated for extreme dehydration, and are in very bad shape. The boat, which was just 30' in length, and described as "rustic", was picked up 130 miles west of Marco Island in southwest Florida. They were deposited at the cruise ship's next port of call in Mexico.
"They could barely walk off the vessel itself," said petty officer Mark Barney. "They were weak and they were shaking."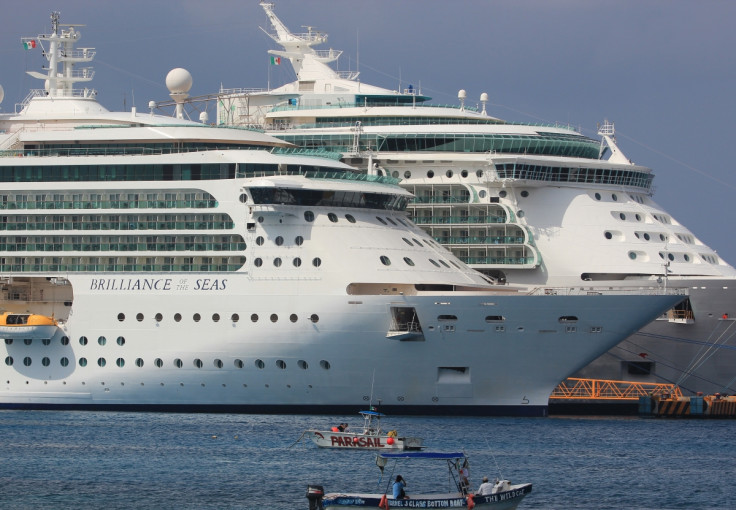 Captain Mark Gordon, chief of enforcement for the Coast Guard 7th District, offered "deepest condolences" to the families of the dead, and admitted that the survivors might well be returned to Cuban shores.
"Unfortunately, tragedy is all too common when taking to the sea in homemade vessels with no safety or navigation equipment," he said. "The dangerous waters of the Florida Straits can be unforgiving for the unprepared on ill advised and illegal voyages.
"Immigration policies have not changed and we urge people not to take to the ocean in unseaworthy vessels. It is illegal and extremely dangerous."
President Barack Obama happens to be due to travel to Cuba to meet with President Raul Castro today, for a two-and-half-day visit, continuing the thawing of relations between the two historic enemies. The trip will be the first made by a current US president in 88 years, and follows a recent decision to ease travel restrictions to the island.
There has been a steady increase in illegal immigration to Floria from Cuba since diplomatic relations were restored at the end of 2014. According to Coast Guard figures, around 2,420 Cuban migrants have attempted to reach American shores since last October.
.