Guantanamo Bay: From detention camp to marine research centre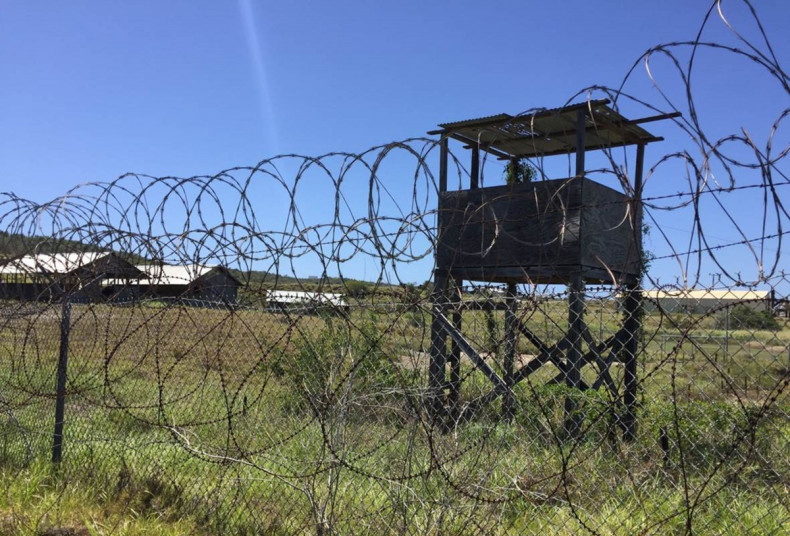 Scientists have called for the infamous Guantanamo Bay detention centre in Cuba to be converted into a marine research centre, and international peace park after the US military vacates the facility. US President Barack Obama has unveiled plans to close the prison in February 2016. Researchers are now saying the prison should become a joint project for both nations. The proposal is published in the journal Science.
"Guantanamo could become the Woods Hole [Oceanographic Institute] of the Caribbean," said Joe Roman, author of the report. "This could be a powerful way for the Obama administration to achieve [its] promise to close the prison--while protecting a de facto nature reserve and some of the most important coral reefs in the world."
There is opposition from some members of the US Congress to Obama's plans, as they do not want to detain the inmates on American soil. Should the prison close, the remaining 91 detainees may be imprisoned on mainland US jails.
Meanwhile, Cuba believes America's presence on the island has been illegal for over 50 years. Authorities argue the Cuban-American Treaty of Relations - the treaty which allows US occupancy of Guantanamo Bay - was imposed on them by force.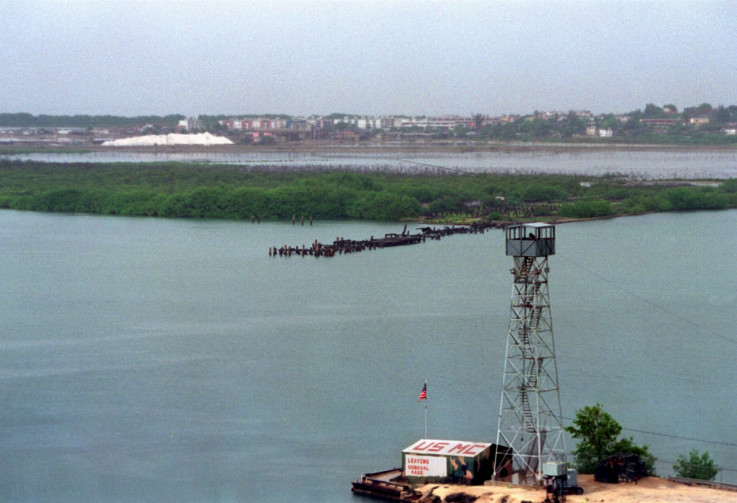 Guantanamo Bay has a number of rare species, and ecosystems with high biodiversity
LUKE FRAZZA/Getty Images
Best of both worlds
The scientists from the University of Vermont say their proposal would solve this dispute, and would be a compromise solution for both countries.
Cuba has some of the best conservation scientists in the world, but their lack of funding is an hindrance. The US could provide that resource, they explain.
"This model, designed to attract both sides, could unite Cuba and the United States in joint management, rather than serve as a wedge between them," the authors write in their proposal. They added: "while helping meet the challenges of climate change, mass extinction and declining coral reefs".
The area surrounding Guantánamo Bay contains mangroves and coral reefs; both productive ecosystems with a high biodiversity. The researchers hailed Cuba's conservation of these ecosystems, and described them as "unparalleled in the Caribbean".
Estimates suggest there are six species of snakes, five species of amphibians and around 25 varieties of lizards around the naval base. Around five to eight percent of the total iguana population can be found living at Guantánamo Bay.