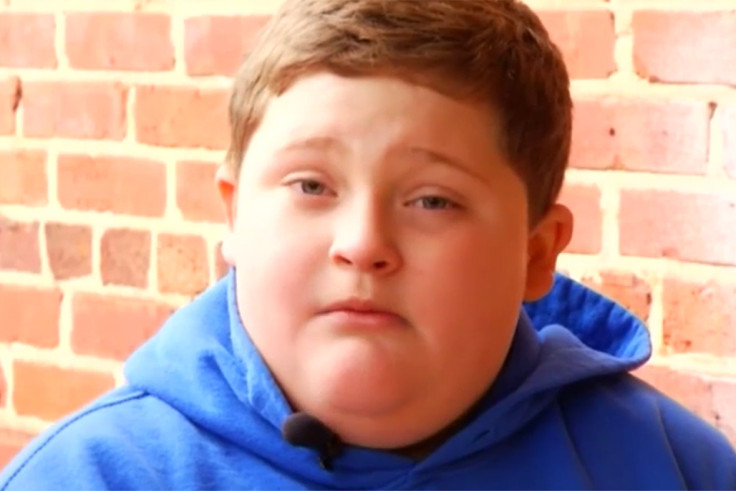 A Santa's grotto experience in North Carolina left a nine-year-old boy in tears after Father Christmas allegedly 'fat shamed' him.
The mother of Anthony Mayse wants the Santa at Main Street in Forest City fired after his attitude and comments left her son distraught.
Mayse, who visited Santa and asked for an iPad, told ABC News 13: "I went out and started crying, because I just felt so bad.
"When he got done, he said, 'Lay off the hamburgers and French fries,'" Mayse told the news station. "And that really just disrespected me, and I felt awful."
He said: "It affected me so bad that I was crying until I went to bed that night, and I want to say to him, 'You don't want to disrespect a 9-year-old. Even though what shape and size you are, it doesn't matter.'"
Mayse's mother Ashley said her son had been left so upset by St Nick's comments he tore up a photo of Santa he had at home. She said: "I've never seen anything like it," Ashley told News 13. "What set me off is when he started crying.
"I was just mind-blown," Ashley said. "I wished a million times that we never went."
Santa apologised to Mayse after the incident, along with the town's manager, but the family said they wanted to see Father Christmas handed his marching orders after the upset he caused their son.
"I'm hoping he's fired, because I don't want any kid feeling like he did Saturday," Mayse's mother said. "I mean, it destroyed him."