Nintendo president, Satoru Iwata, has disclosed that the Wii U console's price is not the main reason for the console's poor sales.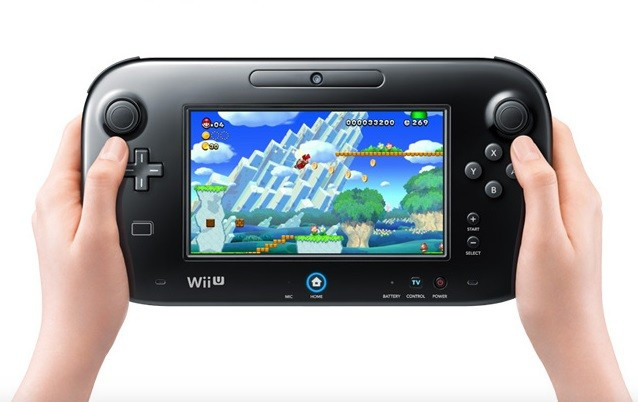 According to Iwata, dropping the Wii U's price will not change the current poor level of sales for Nintendo's latest console. Instead, he believes the lack of software titles is the major reason for the Wii U's "lost momentum."
"I understand that the real issue is the lack of software, and the only solution is to provide the mass-market with a number of quality software titles," Iwata told Computer and Videogames (CVG) website.
Iwata said that if pricing was the primary reason for poor sales figures, then the Basic package, which costs up to £100 less than the Premium package, would be the bigger seller - and this is not the case.
"The basic version should have sold a lot, but the fact of the matter is that people are buying more of the premium version. So the issue is not there."
According to the sales figures, Nintendo just sold 160,000 Wii U units globally in the three months to the end of June this year, bringing the total to just 3.61 million since it went on sale in November. Indeed over teh same three months Nintendo sold 50,000 more units of the original Wii, which is now seven years old.
Knock-on effect
The fact that the Nintendo Wii U has been reocrding poor sales has had a knock on effect on software development, with major publishers hesitant to put money into the platform.
For example Electronic Arts announced that it won't be publishing the new versions of its highly popular sports sim games on the Wii U including FIFA 14, Madden NFL 25, Need for Speed: Rivals and others. Ubisoft, said the company would re-evaluate the Wii U based on its performance during Christmas 2013.
Activision, who bet big on the console, releasing Call of Duty: Black Ops II and Skylanders Giants for at launch, now has no further plans for Wii U games.
However, few popular games like Call of Duty: Ghosts, Batman: Arkham Origins, Splinter Cell: Balcklist and Assassin's Creed 4: Black Flag are supporting the console.
Asda, one of the UK's leading retailers, has removed the Wii U consoles from its stores because of the poor sales even after multiple price cuts.