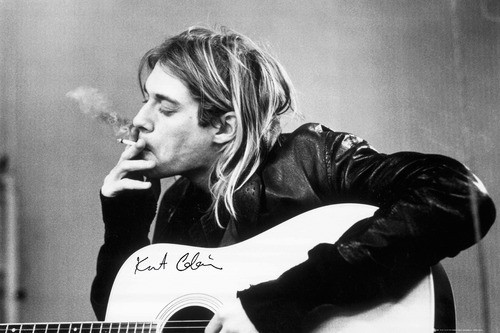 The first Kurt Cobain Day will be celebrated 20 years after his death on February 20.
Cobain, whose grunge-rock band Nirvana exploded onto the music scene in the late 1980s, assumed icon status after he shot and killed himself in 1994.
His hometown Aberdeen, in Washington, will commemorate the singer, guitarist and song writer's life on the date, which is his birthday.
Mayor Bill Simpson said the annual event would honour Cobain's "artistic achievements" and give the town the chance to acknowledge the international recognition his fame brought.
"Aberdeen residents may justifiably take pride in the role our community played in the life of Kurt Cobain and the international recognition our community has gained from his artistic achievements," the city council said.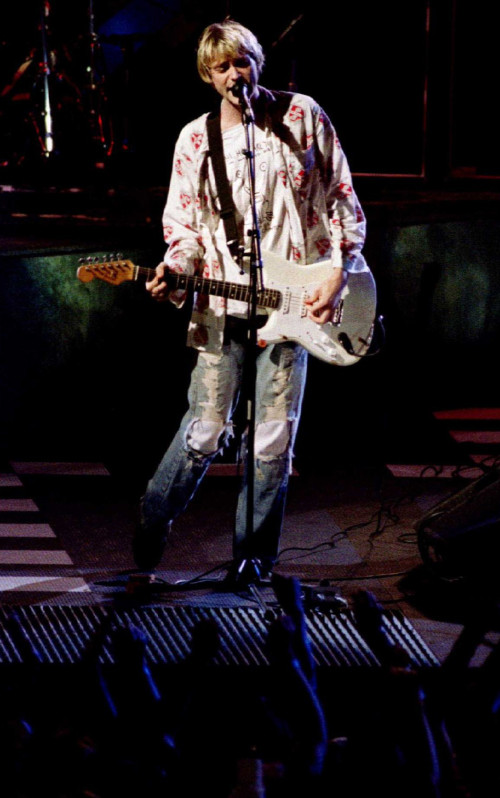 Cobain formed Nirvana with Krist Novoselic in 1985, releasing its first album Bleach in 1989.
The band achieved widespread acclaim for its Nevermind album, which since its 1991 release has sold more than 30 million copies worldwide.
The commercial success of the album was partly down to seminal anthem Smells Like Teen Spirit.
His later life was marred by alleged drug use and a tempestuous relationship with his wife Courtney Love.