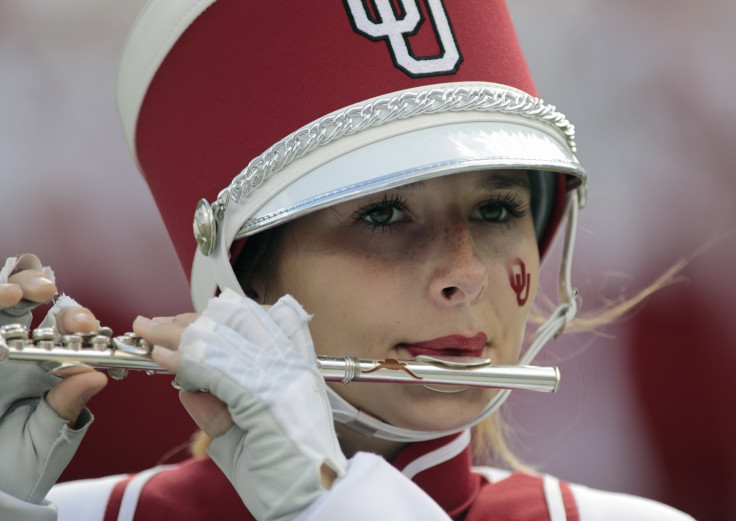 None of the marching bands in the DC area have applied to take part in the inauguration of Donald Trump as 45th President of the United States, local reports have discovered. A band from at least one high school in the American capital has played in all of the last five inauguration parades but this year, none even bothered to apply.
Speaking to NBC Washington, local band leaders mostly cited budgetary or membership issues though one told the station that he suspected the political leanings of the local schools' administrations probably played in the decision: "I think everybody knows why and no one wants to say and lose their job."
The District of Columbia voted overwhelmingly in favour of the Democratic candidate for president in the recent election. Clinton garnered over 90% of the capital's vote while Trump only got around 4%.
Bands from across the country will have applied to take part in the parade so there will not be any odd spaces on the march. Though a company that organises band trips told the news channel that there was less interest this year than there had been previously.
The Lesbian and Gay Band Association, which played at Obama's second inauguration, said they would not participate over safety concerns and risk that they would be 'co-opted' for political reasons: "All minorities are at risk and any opportunity we give the new administration to co-opt a minority organisation will likely be exploited to our detriment."
Trump's inauguration is set to be expensive, with the funding target over 50% more than the last Obama inauguration. For those with deep pockets, donors who give $1m will get a perks package including a "candlelit dinner" with "special appearances" from Donald and Melania Trump and Mike and Karen Pence.