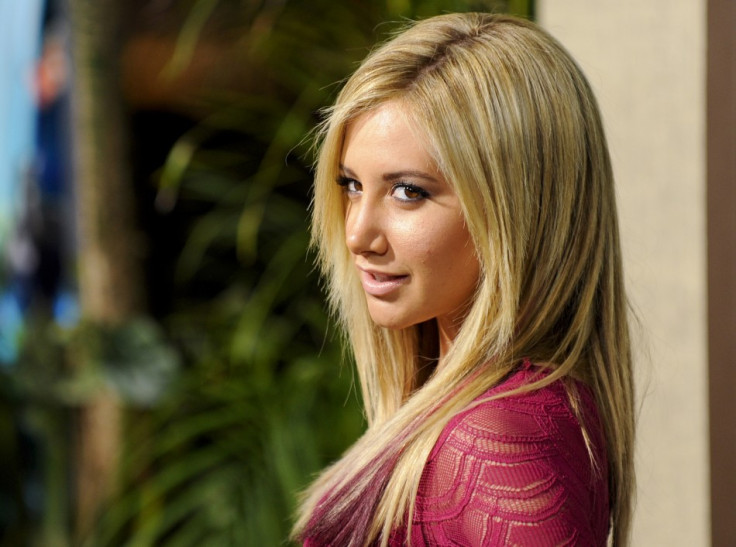 After almost eight years, Disney is bringing back its popular dance-musical franchise with High School Musical 4. No doubt the announcement of the sequel has elated many fans but speculations over its casting still remain.
Ashley Tisdale, who played Sharpay Evans — the very popular antagonist of the franchise — has confirmed that she will not return to reprise her character. "Looking back, it was such a perfect thing for it's time and was so pure that I just don't know how you go from there," the 30-year-old American actress said during an interview with NEW YOU's Summer Issue. "High School Musical didn't make us, we made High School Musical because of our friendship, how close we were, and the magic there at the time."
Chances are thin about the return of the other original cast, which includes Zac Efron, Vanessa Hudgens, Lucas Grabeel, Corbin Bleu and Monique Coleman. An MTV report in March claimed the plot of the upcoming Disney musical sequel will focus on the East High Wildcats and their rivals West High Knights.
Ryan and Sharpay's cousin Campbell will play the lead character who wants to date Erin, the only girl in the boys' football team. However, Erin has a crush on "bad boy" Derek. The group will be joined by Tamara, a former queen bee of East High.
Tisdale, who played the stylish and attention seeking Sharpay for three consecutive movies, has admitted that the pressure to play her character was immense.
"It's been challenging. I think people in this business put you in a box and label you for what they think they know of you and what character you have played. Sharpay was such an awesome character, but at the end of the day it was a character; it wasn't me."
The movie is currently under pre-production and has roped in Jeffrey Hornaday to direct the film.