Nobel Laureate Gabriel Garcia Marquez has Died in Mexico, Aged 87
President Juan Manuel Santos: 'Sadness for the death of the greatest Colombian of all time'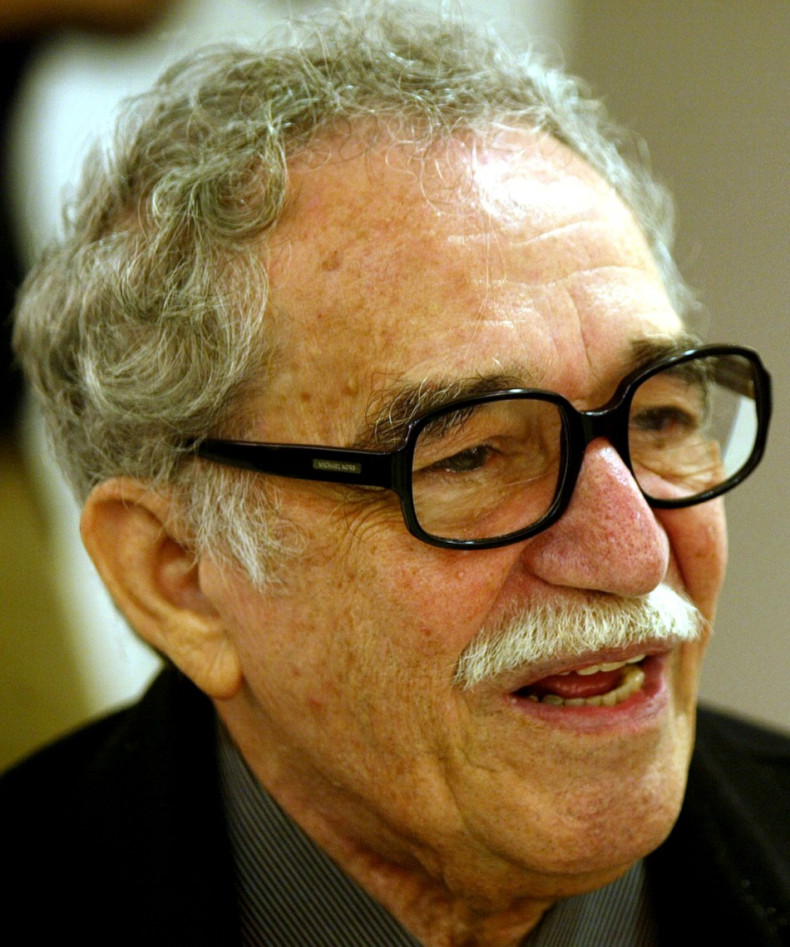 Nobel prize-winning Colombian author Gabriel Garcia Marquez has died in Mexico aged 87.
The cause of his death is not yet known, though he was recently hospitalised for a lung and urinary tract infection in Mexico City.
He was sent home last week, however his health was said to be "very fragile" due to his age.
Announcing the news on Twitter Fernanda Familiar, a spokeswoman for the family said: "Gabriel Garcia Marquez has died. Mercedes and her sons, Rodrigo and Gonzalo, have authorised to give me the information. Such deep sadness," she added.
Colombian President Juan Manuel Santos also took to Twitter to pay tribute to the famed author.
"One Hundred Years of Solitude and sadness for the death of the greatest Colombian of all time," he wrote.
Garcia Marquez was one of the world's most renowned Spanish-language authors, best known for his masterpiece of magic realism, One Hundred Years of Solitude.
The 1967 novel sold more than 30m copies and he was awarded the Nobel Prize for Literature in 1982.
Gabriel Garcia Marquez's other novels include Love in the Time of Cholera, Chronicle of a Death Foretold and the The General in His Labyrinth.
He had lived in Mexico for more than 30 years.