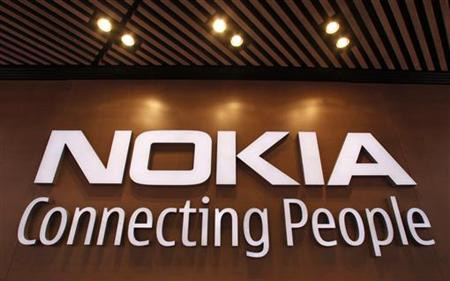 According to a report from Nomura, Samsung Electronics Co Ltd will overtake Nokia to become the world's largest smartphone maker this financial quarter.
If true the change will drop Nokia Oyj from the top spot for the first time since 1996.
Worse still for Nokia, the report from Nomura indicates that only one-quarter later, tech giant Apple and its ever popular iPhone series of smartphones will also overtake it, dropping it into a lonesome third-place.
"In 1996 Nokia launched the Communicator and the smartphone market that it has led in unit terms ever since. After about 14 years at the top, Nokia looks set to relinquish its smartphone crown," commented Nomura analysts in a research note.
The key reasons highlighted for the drop in rank highlighted in the report, speculated that Nokia had lost the high-end market mainly as a result of its poorly developed Symbian OS -- arguing that Google's Android and Apple's iOS were picked up by the market quicker making it such that users now tend to be loyal to one or the other.
The news comes just as Nokia begins to ween its smartphones away from its critically panned, Symbian operating system onto the Windows Phone OS -- whether this move will help or further damage the phone maker's ranking is questionable, the company's new Mango OS has received little interest compared to that of Apple's recently revealed iOS 5.
Nokia has already had a bad year, abandoning the sales targets it set on May 31 just weeks after revealing them.