Nokia Says Phonemakers Should Beware Google-Motorola Deal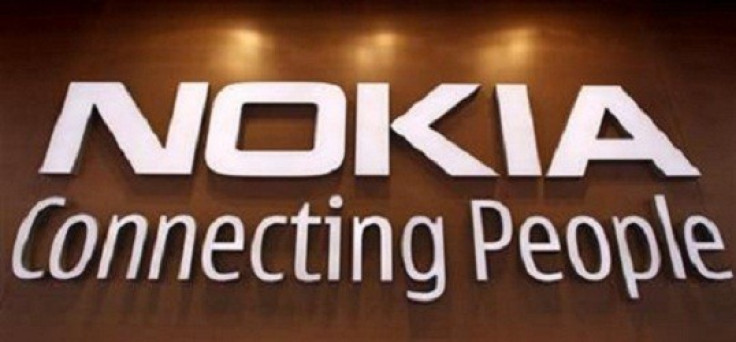 Nokia CEO Stephen Elop has warned smartphone makers currently using Google's Android operating system to "watch out," suggesting that the search giant's acquisition of Motorola Mobility will be bad for the market as a whole.
Elop's comments refer to the widespread speculation that following its purchase of Motorola, Google may offer preferential treatment to the company over other Android-supporting smartphone makers like HTC and Samsung.
"If I happened to be someone who was an Android manufacturer or an operator, or anyone with a stake in that environment, I would be picking up my phone and calling certain executives at Google and say 'I see signs of danger ahead,'" Elop said at a Helsinki seminar.
The deal, announced Monday, will see Google buy Motorola Mobility at a 63 percent markup on its current trade price, paying $40 per share -- equating to a total sale price of $12.5 billion.
Elop went on to say Google's takeover of Motorola demonstrated why Nokia chose to side with Microsoft, using its Windows Phone OS rather than the more popular Android OS.
"The very first reaction I had was very clearly the importance of the third ecosystem and the importance of the partnership that we announced Feb. 11. It is more clear than ever before," he said.
Elop, the former president of Microsoft's Business Division, added that since Nokia announced its partnership with Windows Phone there are now 25,000 to 30,000 applications on the OS.
The chief executive's comments come after both Samsung and HTC released statements reaffirming their commitment to the Android OS.
© Copyright IBTimes 2023. All rights reserved.