Nokia Lumia 910: Rumoured Release in May?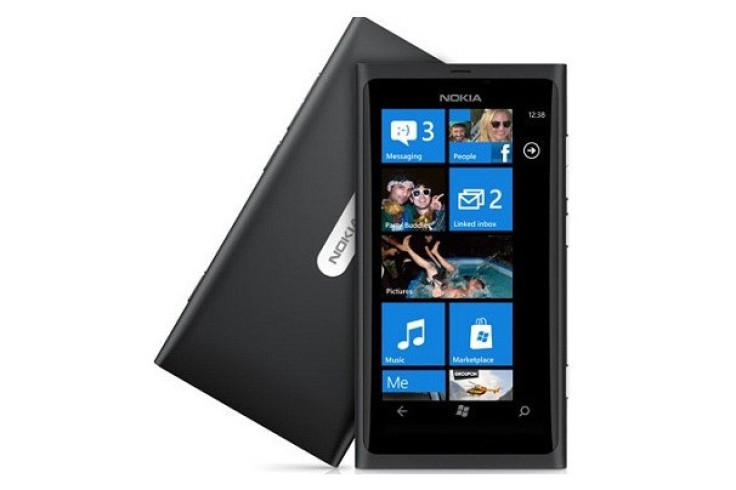 Eldar Murtazin, a tech blogger, has hinted at some truly extraordinary news... Nokia may launch the Lumia 900's successor ahead of its own launch!
It must be noted that Murtazin may not really be the most reliable of sources. However, considering he did predict the tie-up between Nokia and Microsoft (long before any official announcement), could there be some truth to his latest tweet?
To recap, Nokia is expected to launch the Lumia 900 smartphone in the UK sometime in June. If Murtazin is right, the Finnish mobile manufacturer could actually launch the Lumia 910 ahead of that... sometime in May and all across Europe that too.
If that is indeed the case, then the two models will launch within the span of a single month, surely a suicidal move on Nokia's part. In any case then, it is unlikely there will be any major upgrade on the 910.
Predictions and misses aside, here is what the controversial blogger tweeted: "Who needs lumia 900 in june if they want to launch lumia 910 (12mpx) in may? Europe." His tweet also indicated the Lumia 910 would sport a whopping 12 megapixel camera.
Other than this small tit-bit of information, specifications and price details for the phone are still a mystery. However, if the Lumia 910 launch plan is true, expect to get a glimpse of the phone at the Barcelona's Mobile World Congress, to be held in February.
Must Read:
Megaupload Shutdown: Who's Next? RapidShare, SoundCloud or DropBox?
Top 8 Most Anticipated Smartphones in 2012
Elder Scrolls V Skyrim Patch v1.4: Coming Soon, Will Fix Broken Quests and Bugs on all Three Platforms
FIFA Street Coming to UK on March 13, New Street Network Feature
© Copyright IBTimes 2023. All rights reserved.