Nokia Paid Millions of Euros to Hackers in Unsolved Blackmail Case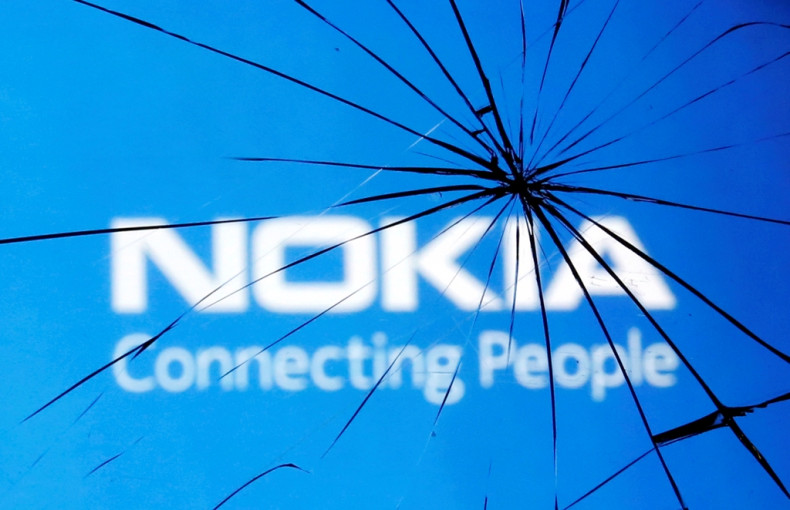 Telecommunications firm Nokia was blackmailed out of "millions of euros" by hackers threatening to release the encryption key used in its Symbian operating system, according to reports.
Finnish television station MTV reported that the National Bureau of Investigation was looking into the extortion case believed to have taken place at the end of 2007.
The encryption key used in the Symbian operating system was used to prevent external applications from being accepted by phones without Nokia's approval.
Had the key been leaked, cybercriminals would have been capable of creating apps that appeared to phone users as legitimate Symbian apps and updates, but instead contained malware and other malicious code.
At the time of the extortion saga, Nokia's smartphone market share stood at around 50%, with the Symbian operating system also used by other manufacturers.
It is not clear how the key was obtained by the blackmailer, though it is understood that Nokia paid a substantial sum to prevent it from being made public.
Several million euros in cash was left in a car park in Tampere, Finland, but the police at the time were unable to keep track of it.
"We are investigating felony blackmail, with Nokia the injured party," Detective Chief inspector Tero Haapala of the Finnish National Bureau of Investigation, told Reuters. Haapala refused to reveal any further details about the unsolved case.
Nokia is yet to respond to a request for comment.