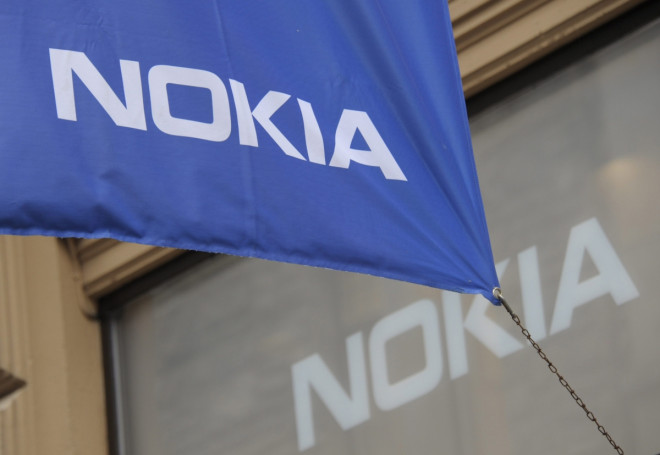 Finnish phone manufacturer Nokia surprised the markets today after it posted higher than expected earnings for the first quarter in its network equipment division – the company's core business following the €5.6bn sale of its handsets division to Microsoft.
Nokia said operating profit for its wireless network equipment division grew by 10% from a year ago to €216m (£178m, $300m).
The company also said it plans to return €3bn to shareholders in dividends and share buybacks, and spend €2bn on debt reduction.
Nokia's network division heralded the rise of its new chief executive, Rajeev Suri.
The 46-year-old Indian national posted a video on Nokia's website describing how optimistic he was for the future.
"I have been with Nokia for almost 20 years, and the opportunities ahead of us are as great as I have ever seen," he said.
A statement released by Nokia Chairman Risto Siilasmaa read: "Rajeev is the right person to lead the company forward. He has a proven ability to create strategic clarity, drive innovation and growth, ensure disciplined execution, and deliver results."
Nokia said its underlying operating margin this year should continue at the top end of 5-10% range.
Cutting its debt by €2bn would lead to interest savings of €100m annually, it said.
Nokia's shares were up nearly 8% on Tuesday morning to €5.50.