Fat Belly Poses Death Risk Even if Weight is Normal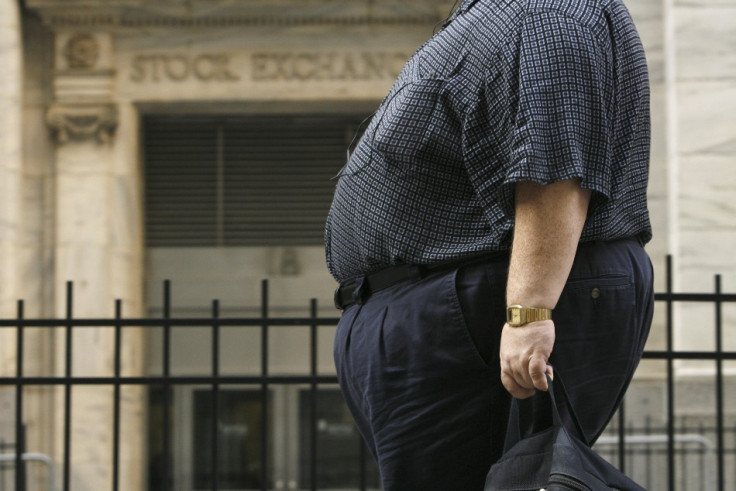 People of normal weight but with fat belly have the highest cardiovascular death risk and the highest death risk from all other causes compared to people who are obese, Mayo Clinic researchers have found.
"We knew from previous research that central obesity is bad, but what is new in this research is that the distribution of the fat is very important even in people with a normal weight," said Francisco Lopez-Jimenez, MD, cardiologist at Mayo Clinic, in Rochester. "This group has the highest death rate, even higher than those who are considered obese based on body mass index. From a public health perspective, this is a significant finding."
A study was conducted on more than 12,700 people aged 18 and older from the Third National Health and Nutrition Examination Survey, a representative sample of the US population.
Researchers analysed body measurements such as height, weight, waist circumference and hip circumference, as well as socioeconomic status, comorbidities and physiological and laboratory measurements of the participants. The data was matched with the National Death Index.
According to the researchers, normal body mass is between 18.5 and 24.9 kg/m2, overweight 25.0-29.9 kg/m2; and obese: >30 kg/m2 and normal waist-to-hip ratio is less than 0.85 in women and <0.90 in men; and high waist-to-hip ratio is e0.85 in women and e0.90 in men.
The study found that normal weight people with fat belly were at 2.75 times higher risk of cardiovascular death and the risk of death from all causes was 2.08 times higher compared to those with a normal body mass index and waist-to-hip ratio.
"The high risk of death may be related to a higher visceral fat accumulation in this group, which is associated with insulin resistance and other risk factors, the limited amount of fat located on the hips and legs, which is fat with presumed protective effects, and to the relatively limited amount of muscle mass," said Karine Sahakyan, MD, Ph D, researcher at the Mayo Clinic in Rochester.
"Many people know their body mass index these days; it's also important for them to know that a normal one doesn't mean their heart disease risk is low," said Dr Lopez-Jimenez.
© Copyright IBTimes 2023. All rights reserved.