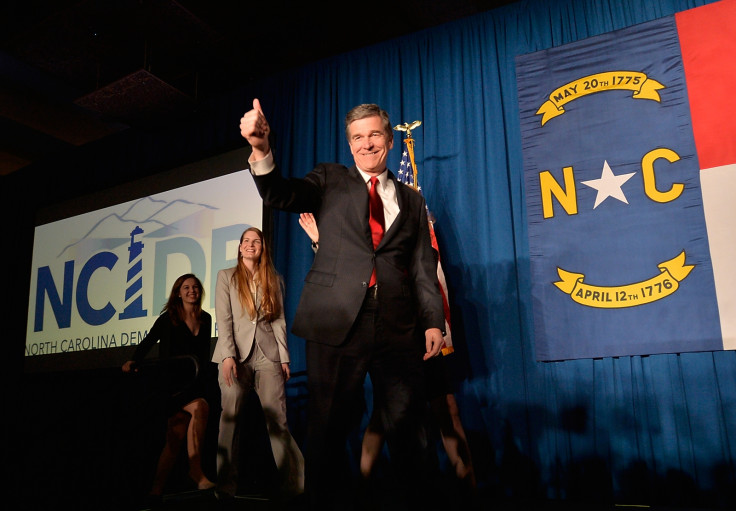 Durham county in the US state of North Carolina has been ordered by the state board of elections to recount 94,000 ballots after Republicans said there were irregularities in late votes. Incumbent Gov Pat McCrory was leading his Democratic contender, Roy Cooper, on election night before the late votes were added and Cooper ended up on top.
Republicans have been petitioning county election boards for recounts with claims of voting fraud – suggesting that votes had been cast by dead people and felons, who do not have the right to vote in North Carolina.
These were thrown out by county election boards, most of which are Republican controlled. Reports said that the dead people who had supposedly cast ballots had been alive and voted early, though those votes are now ineligible, and the felons were not felons.
Earlier the state board of elections had told county boards to throw out challenges based on voter eligibility. The new decision is over irregularities in the counting.
While Republicans argued that there was "no harm" in a recount, Democrats said that the challengers had no substantial evidence to back up fraud. The Southern Coalition for Social Justice, an anti-racist non-profit in North Carolina, released a statement from their senior voting rights attorney, Allison Riggs, calling the recount petitions "partisan efforts to sabotage an election".
Others have accused McCrory of trying to underhandedly take the election by discrediting the vote and leaving the Republican controlled state government to announce him as governor. With Cooper's lead passing the 10,000 vote margin, it looks near-impossible that a recount would change the election's result.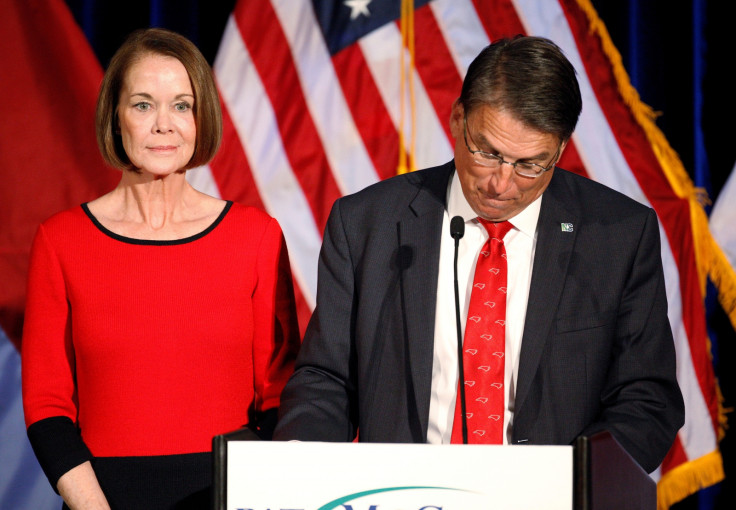 McCrory's campaign team released a statement saying "we are pleased that the State Board of Elections has recognized the voting irregularities in Durham County and we will respect whatever the results show." They had earlier said that if the results in Durham stay the same after the recount, they "will be prepared to withdraw [their] statewide recount request."
Local reports said that the recount will take around a week and cost tens of thousands of dollars.
Roy Cooper's campaign celebrated the tally moving past the 10,000 vote margin, with campaign manager, Trey Nix saying "it's clear there is no path to victory for Governor McCrory. It's time for Governor McCrory to accept the election results and respect the will of the voters."