Tom Ford has joined the list of designers who have turned down the opportunity to dress incoming First Lady Melania Trump. The iconic fashion designer made the revelation during a recent interview and said, "She's not necessarily my image."
"I was asked to dress her quite a few years ago and I declined," the 55-year-old designer-cum-filmmaker told The View host on Wednesday.
Ford continued that he would not want to work on outfits for President-elect Donald Trump's wife as his clothing line is "expensive" and is not fit for Melania to wear as the first lady.
"The first lady — other than the fact that I'm a Democrat and voted for Hillary [Clinton] and [am] very sad and disappointed that she's not in office — even had Hillary won, she shouldn't be wearing my clothes," said the talented designer, whose clientele includes Julianne Moore, Gwyneth Paltrow, Naomi Watts, Resse Witherspoon, and Rihanna.
He further reasoned and said, "They're [Ford's line] too expensive. And I don't mean this in a bad way... [She needs] to relate to everybody."
Current First Lady Michelle Obama had worn an ivory evening gown, custom-made by Ford back in 2011, when she visited the royal family for dinner at the Buckingham Palace. The designer had added a pair of gloves to accentuate her outfit for the royal gathering.
The Nocturnal Animals director has maintained his stand on dressing Barack Obama's wife and noted that it was "appropriate" for the occasion and that he was "honoured" to do so.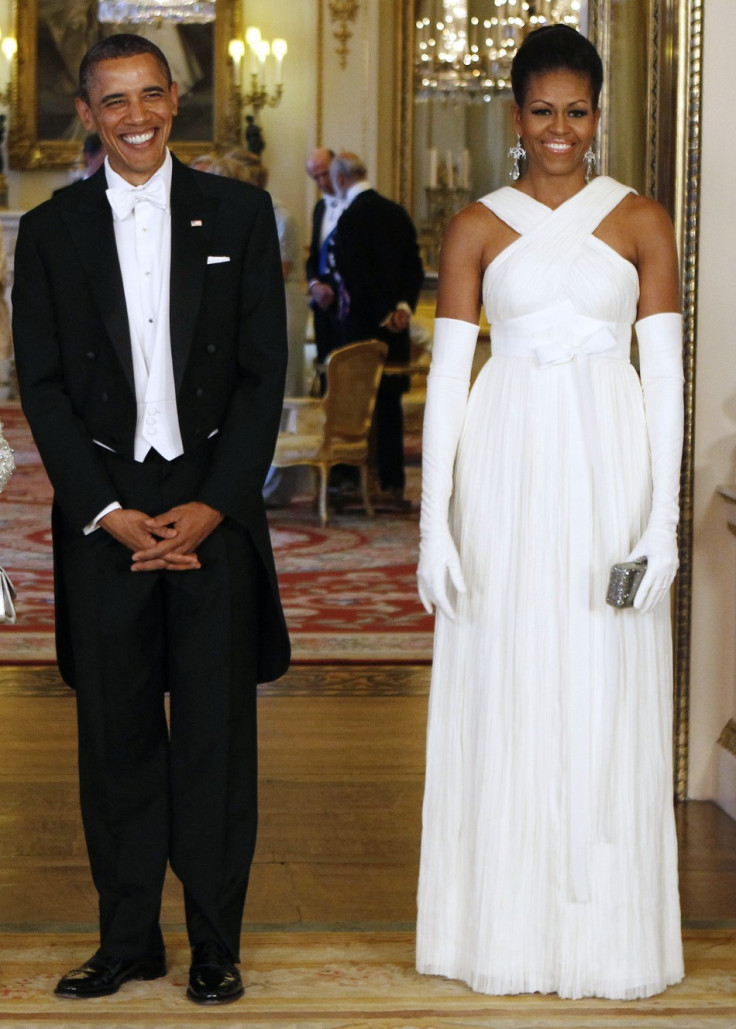 As Ford voiced his opinion on not dressing the next First Lady, he joined the likes of French designer Sophie Theallet, who has openly refused to work with Melania and even urged other designers to follow suit.
"As one who celebrates and strives for diversity, individual freedom and respect for all lifestyles, I will not participate in dressing or associating in any way with the next First Lady," the designer who has dressed Michelle on a number of occasions wrote in an open letter.