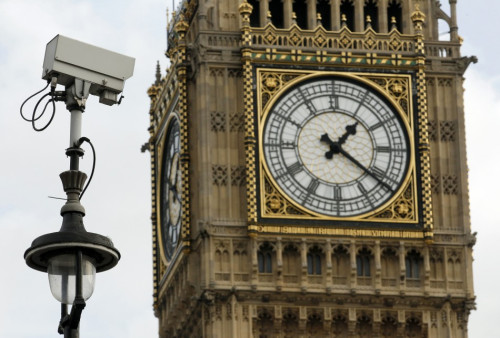 Councils in major cities in North England should be given powers to access extra money in order to boost local employment, according to a policy think tank.
According to a new report from the Institute for Public Policy Research North (IPPR North), tax and spending powers should be devolved to allow local authorities to cushion the impact of spending cuts now and in the future.
The report called Rebalancing the books: How to make the 2015 spending review work for all of Britain, said that people in North England should make their voices heard about decisions made on tax and spending at Westminster.
Northern England's five biggest cities represented through the Core Cities group do not have the same clout as policymakers in London or Scotland, said the report.
The report cites a policy experiment in Manchester, known as "earnback", whereby a local authority can raise money for a project through tax increment financing (TIF).
According to the report, this approach is rare in the UK but has been used elsewhere, especially in the US since the 1950s.
It allows a local authority to borrow against the tax returns it will realise in the future.
IPPR North suggests that that the government should relax current restrictions on TIF borrowing by local authorities so that they can invest in infrastructure and jobs.
The report said the 2015 spending review, incorporating "earnback" and TIF approaches, should cover a full five year period from 2016/17 to 2020/21, enabling government departments to achieve long-term reforms rather than short-term spending cuts.