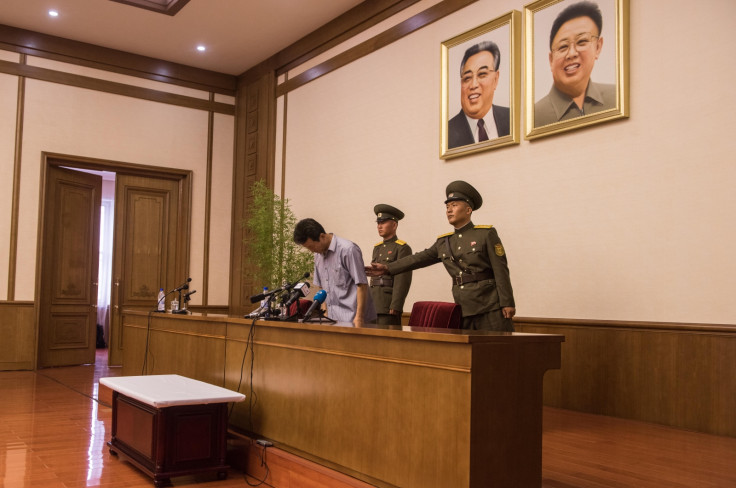 A North Korean defector has been arrested in the country for allegedly colluding with South Korea's spy agency to kidnap North Korean children. Seoul has demanded his immediate release.
According to reports, 52-year-old Ko Hyon Chol, who fled North Korea in 2013 and was granted citizenship in the South, admitted to trying to kidnap two North Korean orphan girls and taking them to South Korea. The news agency quoted him as saying, "I committed the unpardonable crime of being involved in attempted child abduction."
Ko said that the South's spy agency — National Intelligence Service (NIS) — asked him to kidnap orphans from the North promising to pay him $10,000 (£7,482) for each child.
He was arrested in May after crossing a river from China into North Korea in an inflatable boat.
Meanwhile, the NIS denied any connection to the case. South Korea's Unification Ministry said in a statement that it regretted that the North had arrested one of its citizens and used him for what it described as propaganda.
The case comes after the North blamed the South's NIS for the abduction of a dozen women and a man who worked in a restaurant run by the North in China, in April. The NIS rejected the allegations saying that they came to South Korea on their own will.
In March, Otto Warmbier, a 21-year-old American college student was sentenced to 15 years of hard labour. Korean American missionary Dim Jong Chul is also serving a sentence on charges of subversion and espionage.