North Korea has fired a barrage of artillery shells into waters near its eastern sea border with the South. Officials in Seoul have confirmed nearly 100 missile, rocket and artillery tests by North Korea this year; significantly higher than past years.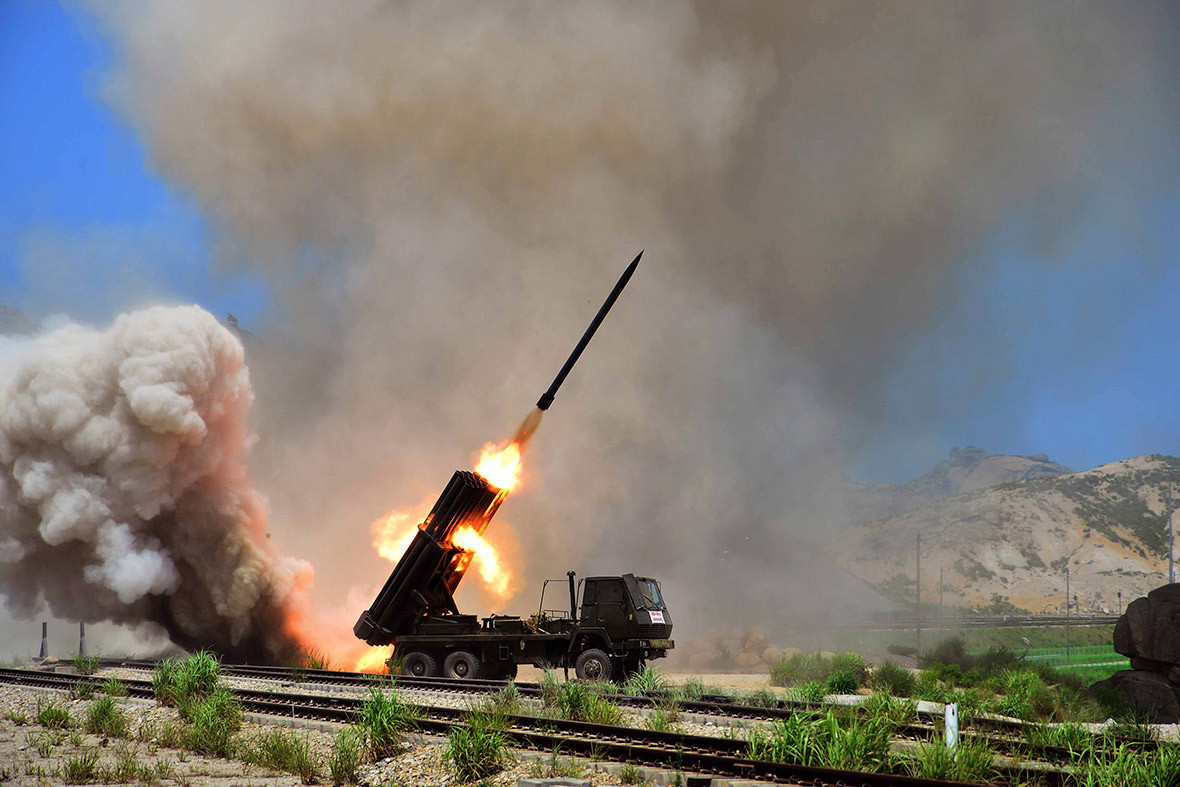 Analysts say the regular test-firings of short-range projectiles are the latest signal that the country's young leader, Kim Jong-un, is determined to do things differently from his father, Kim Jong-il, who died in late 2011.
Kim Jong-un, who pushed tensions to extraordinary levels last year with threats of nuclear strikes against Seoul and Washington, will probably keep up the launches until the US and South Korea scale down their regular joint military drills that Pyongyang insists are an invasion rehearsal.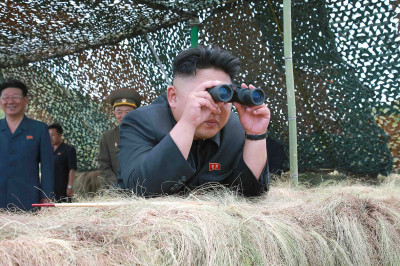 North Korea has launched two ballistic missiles into the sea. The missiles, believed to be of Scud variety, were fired from the North Korean city of Kaesong near the border with the South and had a range of about 500 kilometres (311 miles), said a South Korean military official.
Experts said it was highly unusual for Pyongyang to fire missiles from a city just 20 kilometres from the heavily fortified border separating the two Koreas. The North usually test-fires missiles launched from its eastern port city of Wonsan, about 130 kilometres from the border.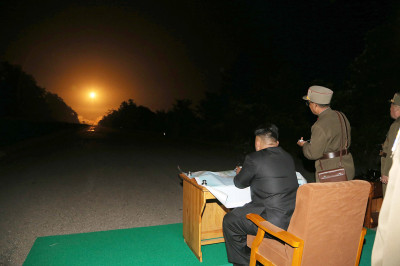 The two Koreas have faced each other across the world's most heavily armed border since their war in the early 1950 ended with an armistice, not a peace treaty.
Regular military drills between Seoul and Washington are a long-running source of tension on the Korean Peninsula, and the allies are set to conduct major annual summertime exercises in August. South Korea and the US say the training is purely precautionary.