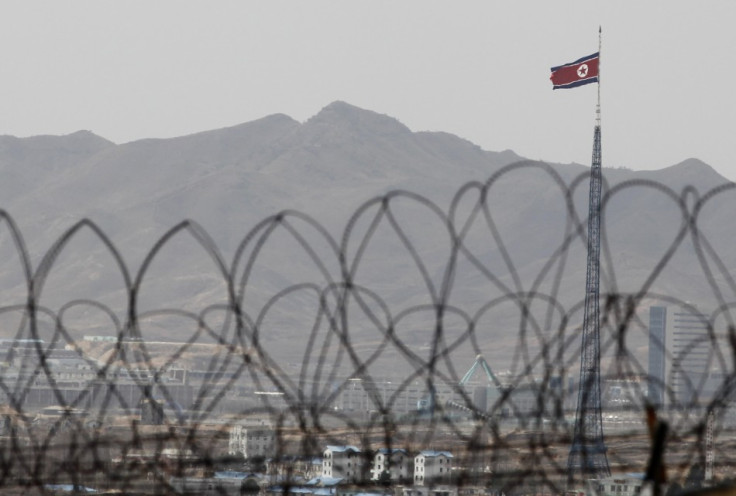 Devastating floods across North Korea last week claimed the lives of 88 people and left more than 62,000 homeless.
According to the state-run KCNA news agency, typhoons and torrential rain damaged more than 5,000 houses, while thousands of hectares of land, including agricultural land, was submerged.
The impoverished country is ill equipped to deal with such flooding, which caused significant loss of life and materials.
Nearly 90,000 square metres of roads were damaged and 160 kilometres of embankments were washed away.
Around 300 public buildings and 60 factories were affected by the floods, which peaked between 18 and 24 July. The western coast was one of the worst affected regions. To make matters worse, 150 millimetres (5.9 inches) of rain is expected to fall across the country over the next few days.
Similar floods in 2011, accompanied by bitterly cold weather, resulted in food shortages so severe that the defiant nation was forced to request international aid. This was later cancelled due to the country's alleged nuclear programme. Washington held back 240,000 tonnes of food aid after North Korea failed to comply with the West's call to stop its missile development programme.
The United Nations predicts that three million people in North Korea will need food aid this year. Around 7.2 million of the 24 million population remain chronically poor, said the UN in a recent report.
Since Kim Jong-Un, the 20-something North Korean leader, assumed control of the country in December 2011, his approach to government has been different from those of his father and grand-father, and he is said to be planning agricultural and economic reforms. However, the reclusive, closed country has few international friends.