North Korea threatens to attack South Korea over a reported plot to kill Kim Jong-un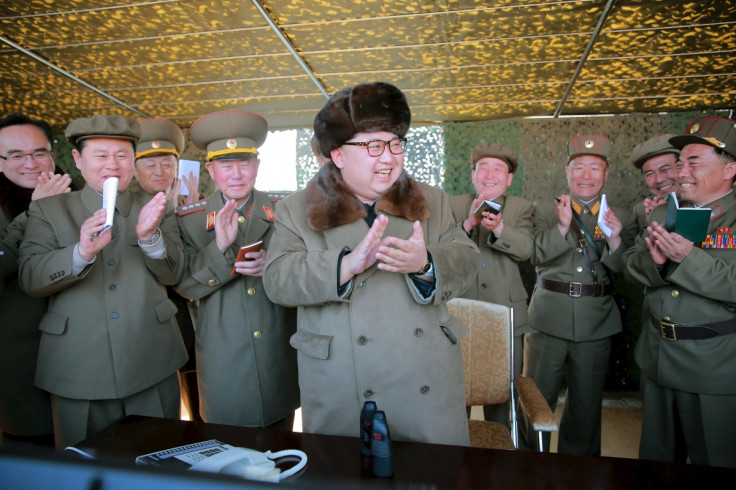 The North Korean government has said it will attack Seoul unless their government executes the South Korean officials it claims are behind a plot to assassinate Supreme Leader Kim Jong-un.
The regime issued an ultimatum on state television to the South's president Park Geun-hye, saying that unless the unnamed officials were killed, the North will shell the capital, which sits just a few miles south of the border between the two states. The North is also demanding president Park apologises for "high treason", and threatened to hit the Cheong Wa Dae (Blue House) – her presidential residence.
"The three-times-cursed traitor Park and her group should make an official apology to all Koreans in the North, the South and abroad for daring to commit high treason," a KRT news reader said.
Claiming that the attack order was "just a click away", the message continued: "If unequalled traitor Park Geun-hye and her group do not respond to the ultimatum of the Korean People's Army [KPA], the long-range artillery force of the KPA units will take merciless military action."
On Friday, North Korea carried out a military drill which it claimed was a simulated attack on the Blue House. It also released CGI footage of what is believed to be a nuclear strike on Washington DC in response to the start of a joint exercise between the US and South Korean militaries – which the North sees as preparations for invasion. The North Korean leader Kim Jong-un has also been pictured inspecting large military build-ups, though its government has been known to doctor images released to the international press in the past.
The current crisis is unusual as it has caused Seoul to cease contact between itself and Pyongyang, and place new sanctions on its impoverished northern neighbour. The North has issued similar threats to firebomb Soeul in previous years, but the closest it has come to overt aggression is the sinking of a Southern navy warship called the Cheonan in 2010 - an act it has since denied.
© Copyright IBTimes 2023. All rights reserved.